Accomack Co. Sheriff's Office investigating church burglary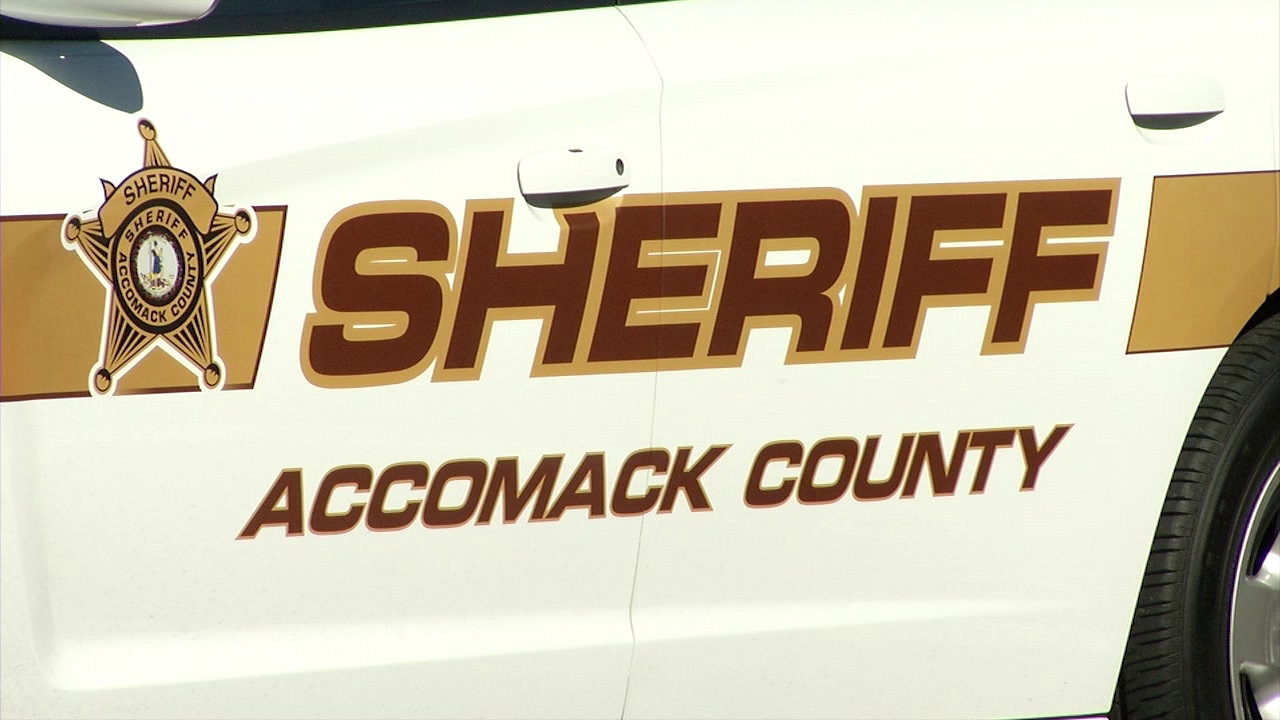 ACCOMACK CO., Va. – The Accomack County Sheriff's Office is investigating after a church was reportedly burglarized late last week.
We're told police responded to Burton's Chapel Independent Methodist Church at around 3 p.m. Friday, November 8th, for a report of breaking and entering. On arrival it was learned that sound equipment, televisions, and several other items had been taken from the church.
Police are asking anyone with information to contact the Sheriff's Office at 757-787-1131 or 757-824-5666.