Trappe man arrested following drug investigation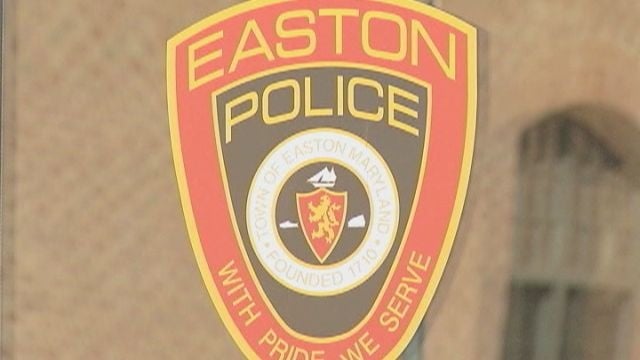 TRAPPE, Md. – A drug investigation has resulted in the arrest of a Trappe man on several charges.
During the month of August, detectives with the Easton Police Department's Narcotics Unit launched an investigation into the distribution of crack cocaine in Easton, by a subject identified as 21-year-old Marco Camacho Jr.
On September 25th, detectives executed a search warrant on Camacho and a GMC Yukon, recovering crack cocaine and drug paraphernalia. Detectives say the amount of crack cocaine and paraphernalia recovered was indicative of drug distribution.
Camacho was subsequently arrested and charged with CDS possession with intent to distribute narcotics, CDS possession not marijuana, and possession of CDS paraphernalia. He was held on no bond.