Teen charged with murder waives bond hearing; State's Attorney addresses community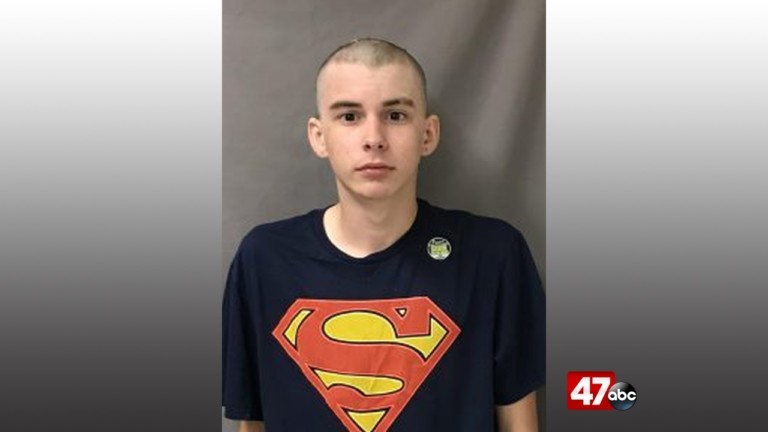 SALISBURY, Md. – The man charged with murder in the death of 18-year-old Seth Abbey has waived his right to a bond hearing.
18-year-old Cobey Mishler was scheduled to appear in Wicomico County District Court today at 9:00 A.M., however Mishler waived that right, meaning he will remain behind bars without bond.
Wicomico County State's Attorney Jamie Dykes said in a letter to the community about Abbey's murder that the most experienced law enforcement officers in Maryland have been working around the clock to put the pieces of the tragedy together in order to determine what happened. Dykes says her prosecutors will work hand in hand with investigators to consider the evidence, the law, and what justice requires, assuring the community that the team working for the community could not be more devoted. She has asked the community for patience, understanding, and faith from the community and to avoid rushing to judgement and misinformation perpetuated by uniformed sources.
Dykes concluded the letter by urging those who feel they need to talk to someone to contact a trusted adult in the community or call the Life Crisis Center at 410-749-4357.
Mishler's next court date is scheduled for October 31st.