Seaford man sentenced in connection to 2017 murder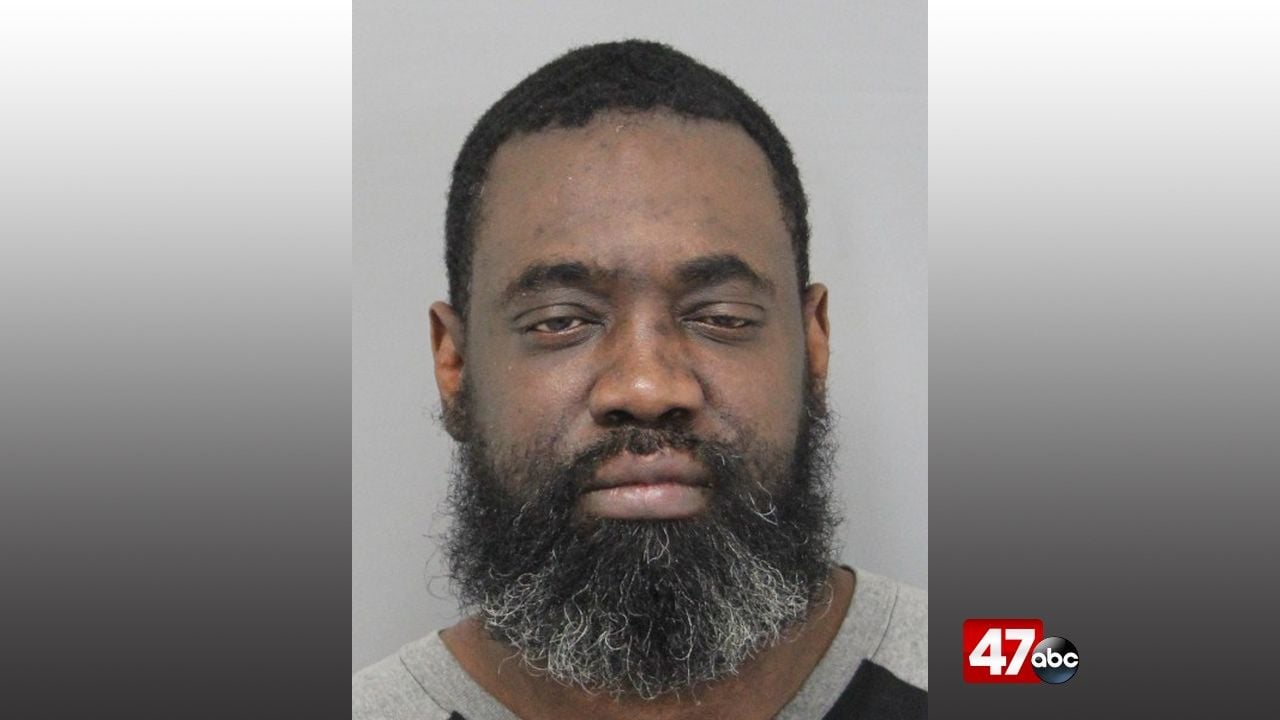 SEAFORD, Del. – A Seaford man has been sentenced to more than 20 years in prison after pleading guilty to a 2017 murder.
In September 2017, Seaford Police received a missing person's report regarding 28-year-old Donnell Davis of Laurel, who was last seen arguing with 49-year-old Michael Moore at Moore's home. In February 2018, Moore was arrested after evidence linked him to human remains found in a wooded area in Federalsburg, Maryland. The human remains were later identified as Davis.
Moore pleaded guilty to second degree murder and possession of a firearm during the commission of a felony. He was sentenced to 22 years in prison followed by 10 years of probation.