Salisbury Police investigating stabbing that injured one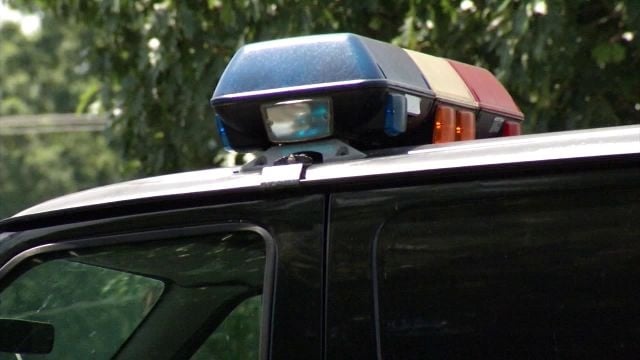 SALISBURY, Md. – Salisbury Police are investigating after one was injured in a reported stabbing incident Tuesday night.
According to police, the call came in at around 11 p.m., for an incident that reportedly happened in the 800 block of E. Church Street. A 25-year-old victim suffered non-life threatening injuries as a result of a stab wound to his upper body. He was treated and released.
Police say details are still limited at this time. Detectives are actively working with the victim and possible witnesses to determine what happened.