PRMC to offer free flu shots for veterans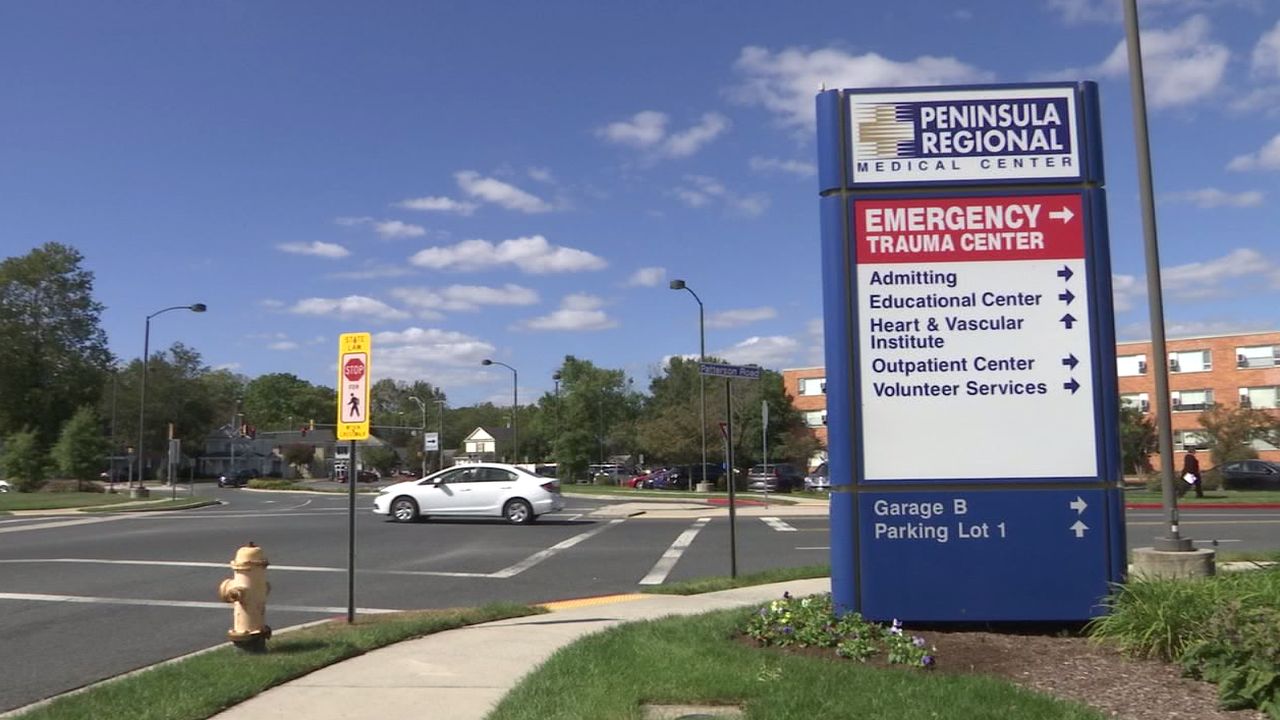 SALISBURY, Md. – Peninsula Regional Medical Center announced Thursday that they will be offering free flu shots to veterans and their spouses in honor of Veteran's Day.
The free flu shots will be offered on Monday, November 11, from 9 a.m. until 3 p.m., aboard PRMC's Wagner Wellness Van, which will be located in a PRMC parking lot on the S curve in Salisbury. Each veteran and their spouse who participate in this clinic will receive a gift from PRMC.
If you would like more information on this flu clinic, call 410-543-7766.