Rams claim outright city championship, sink Clippers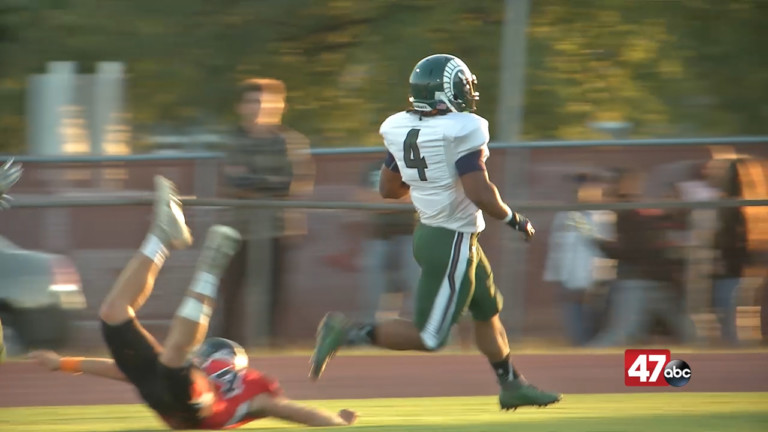 SALISBURY, Md- The Parkside Rams football team won their fourth straight game on Friday night, defeating rival James M. Bennett 28-15 at Wicomico County Stadium.
The Rams took an early 7-0 lead just 10 seconds into the game, when Makai Smiley found Rashir Evans on a slant, Evans would do the rest of the damage going 78-yards into the end zone. The Clippers would answer back, registering a clock-eating drive that would result in a Jordan Mitchell 2-yard score. After converting the two-point conversion, Bennett would take an 8-7 lead.
That would be the last lead the Clippers would have as Parkside would punch in back to back rushing scores before the end of the half, with Devian White and Malachi Jones each getting into the end zone. Alijah Bivens also registered a rushing score for the Rams.
The win moves Parkside to 4-1 on the season, while the loss puts Bennett at 2-3.