PA man arrested on theft charges in Harrington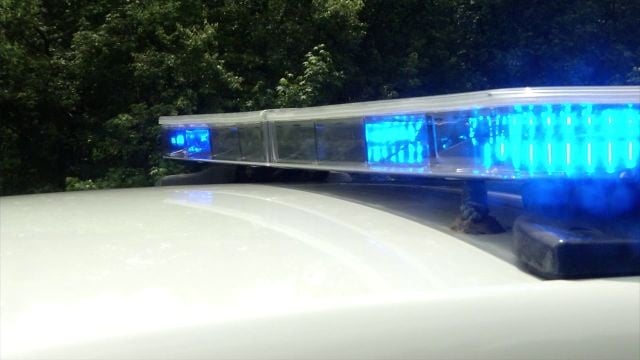 HARRINGTON, Del. – Harrington Police arrested a Pennsylvania man on theft charges Sunday afternoon.
Officers on patrol were called to Stone's Bar on Mechanic Street for a theft of a wallet at around 5 p.m. Investigation revealed that when the victim stepped outside of the bar, the suspect took the victim's wallet out of her purse and fled the bar.
Police obtained a description of the suspect through surveillance footage, and located the suspect, identified as 31-year-old Jesse Ditter of Lancaster, PA, riding a bicycle on S. DuPont Highway near the Midway Shopping Center. Ditter was found in possession of drug paraphernalia at the time of his arrest.
Ditter was charged with theft under $1,500, possession of drug paraphernalia, and bicycle use at night not equipped with light. He was later released on his own recognizance.