Former Md. Delegate pleads guilty to personal use of campaign funds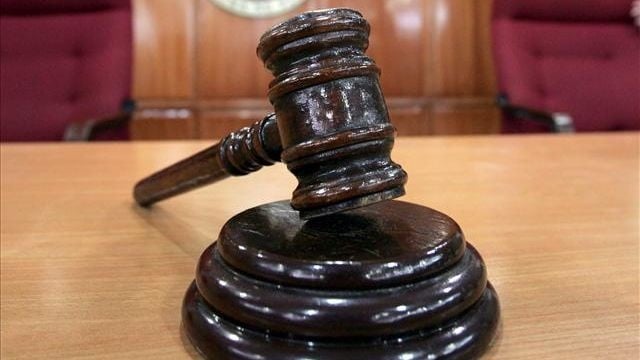 MARYLAND – Former Delegate Tawanna P. Gaines pleaded guilty on Thursday to using $22,000 in campaign funds for personal expenses.
47 ABC spoke with Delegate Sheree Sample-Hughes on the phone, who tells us that although this is an unfortunate situation, people should not forget the positive things that Gaines contributed to the state of Maryland.
Gaines served the House of Delegates since 2001, but her political career came to an end on Thursday.