DelDOT announces closures to Route 113 for bridge replacement beginning next month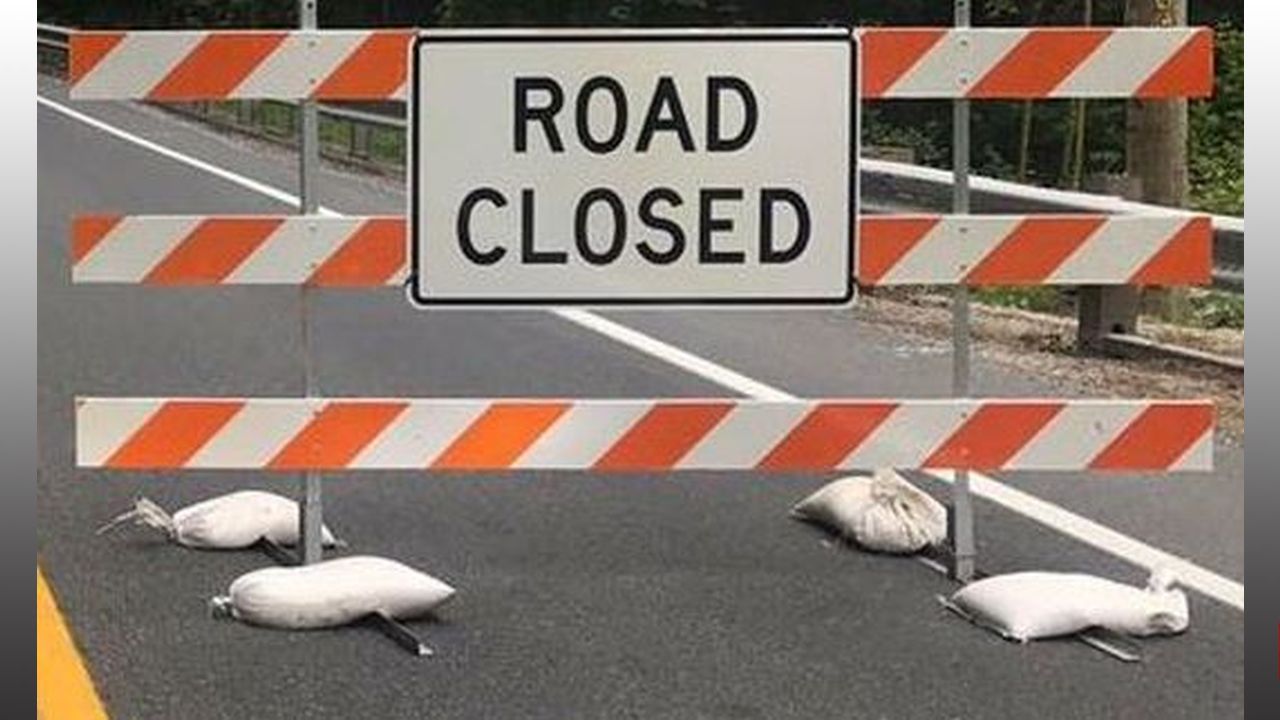 MILLSBORO, Del. – The Delaware Department of Transportation (DelDOT) is announcing to motorists that a portion of US 113 southbound will be closed for bridge replacement beginning next month.
Officials say that 113 southbound between Route 24/Millsboro Highway and Radish Road will be closed beginning on Sunday, November 3rd, so that the existing southbound portion of the bridge over Iron Branch can be replaced. The closure is expected to end on Sunday, November 17th, weather dependent.
During the week of November 17th, motorists should anticipate daytime lane closures on southbound 113 to complete construction.
The construction schedule is subject to change depending on weather.
Truck traffic will detour from Route 113 southbound to Route 24/Millsboro Highway westbound, left on Nine Foot Road, and return to Route 113.
Motorists will take a right onto Radish Road, left onto Hickory Hill Road, left on Handy Road, and return to Route 113.
A police officer will be directing traffic at the intersection of Radish Road and Hickory Hill Road between the hours of 6 a.m. and 9 a.m. and again from 3 p.m. until 7 p.m.