Armed robbery in Dover neighborhood under investigation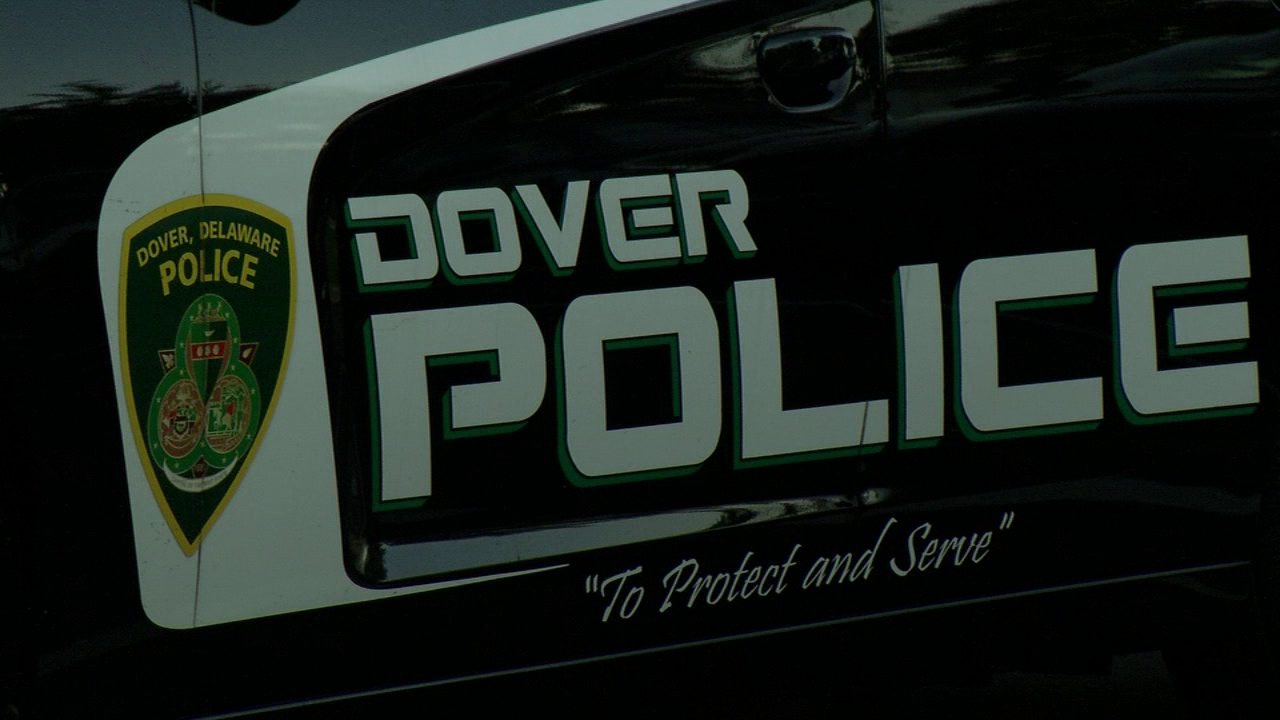 DOVER, Del. – Dover Police are investigating an alleged armed robbery that happened Sunday afternoon.
At around 3 p.m., a 62-year-old male victim reportedly purchased a money order at the 7-11 on North DuPont Highway and Lepore Drive. When the victim got out into the parking lot, a man that was in line behind him inside the store asked him for a cigarette. The victim gave the man a cigarette and continued walking home into The Overlook neighborhood.
The man then reportedly followed the victim home, grabbing him from behind and threatening him with a knife. He stole the money order out of the victim's pocket before running back towards the 7-11 parking lot, getting into a white Audi 4-door vehicle, and fleeing.
The suspect was described as a man in his mid-late 40s, 6'2″, 240 pounds, with facial hair.
The investigation in ongoing, and anyone with information on this incident should contact Dover Police at 302-736-7130 or Delaware Crime Stoppers at 1-800-TIP-3333.