Two injured in Wednesday evening crash in Willards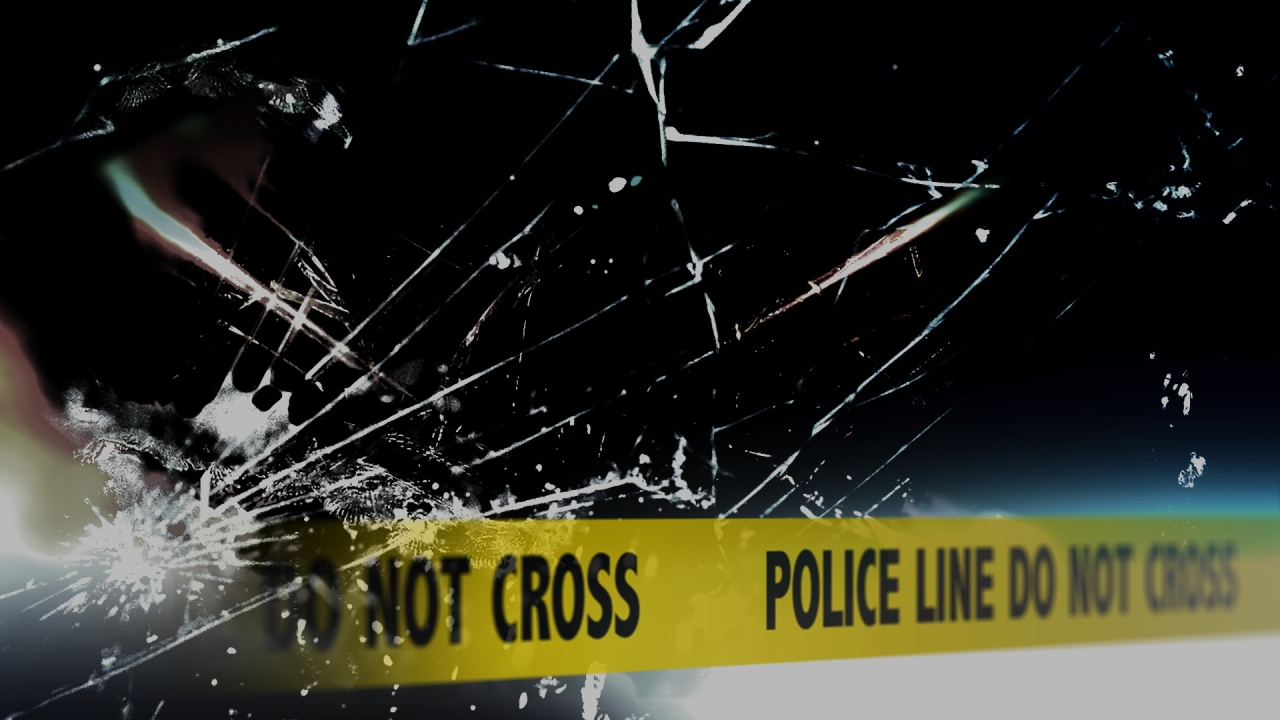 WILLARDS, Md. – Maryland State Police say they are investigating a crash that left two people injured Wednesday evening.
We're told the incident happened shortly before 8 p.m., on westbound Route 50 east of Route 610. Initial investigation revealed that a Ford F-15 was traveling on Route 50 when it collided with the rear of a Chrysler 200 that was traveling in the same lane. The F-150 then veered off the right side of the roadway into a tree, while the Chrysler was forced into the guardrail on the right shoulder.
The driver of the F-150, identified as 37-year-old Chad Coleman of Selbyville, DE was taken to Maryland Shock Trauma by aviation. The driver of the Chrysler, 26-year-old Cordonte Ayres of Salisbury, was taken to PRMC by ambulance. The extent of their injuries is unknown at this time.
The investigation into this crash is ongoing, and charges are pending.