Teen sentenced to more than two decades for raping a juvenile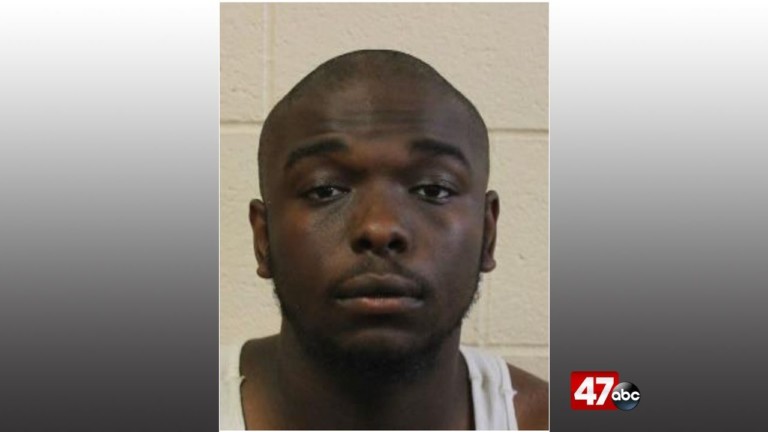 SALISBURY, Md. – A Salisbury man will spend the next 21 years behind bars after being sentenced in Wicomico County Circuit Court for a pair of violent sex crimes.
19-year-old Salisbury resident Kevin Orlando Johnson Jr. received an 18 year sentence for rape, an additional three year sentence for violating probation, will register as a Tier III sexual offender for life, and will be on supervised on probation for five years following his release by the specialized sexual offender unit.
Johnson pleaded guilty to one count of second degree rape and one count of third degree sex offense on April 22nd. The charges stem from a July 2018 incident were Johnson engaged in non-consensual vaginal intercourse and oral sex with a girl under the age of 14 at Billy Gene Jackson Park.
Wicomico County State's Attorney Jamie Dykes commended Sr. Trooper J. Brant, the lead investigator with the Maryland State Police, and Sr. Assistant State's Attorney Diane Karsnitz,
who prosecuted the case.