Teen arrested in DE shooting that injured woman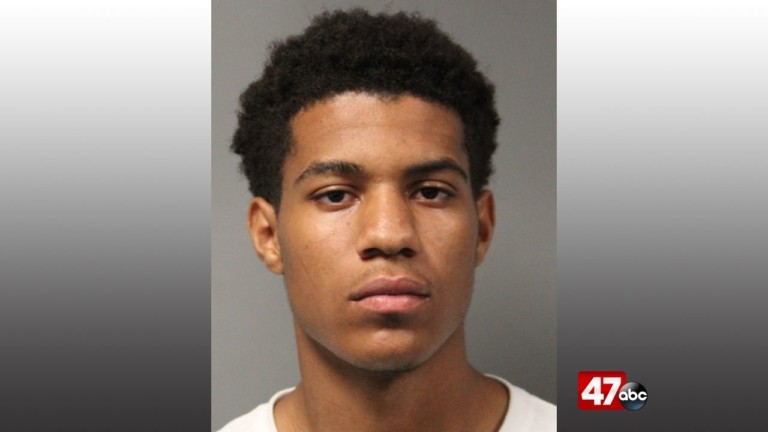 DOVER, Del. – Police in Dover have arrested a man they say was a suspect in a shooting that took place on South New Street in August.
On Friday, September 6th 18-year-old Wilmington resident Zion Saunders, who was wanted by the Dover Police Department for his alleged role in an early morning shooting that happened on August 11th, was seen in the area of South New Street and Reed Street. Police say that when they attempted to stop him Saunders tried to escape in a vehicle, but was stopped when stop sticks deflated the tires of that getaway vehicle. The 18-year-old reportedly continued to resist arrest as officers took him into custody.
The Wilmington man was charged with disregarding a police officer signal, resisting arrest, disorderly conduct, and several traffic offenses for his actions during the pursuit and arrest. He was issued an Own Recognizance bond on those charges.
In connection to the August 11th shooting, Saunders has been charged with 2nd degree assault, 2 counts of possession of a firearm/ammo by a person prohibited, 12 counts of reckless endangering, and 2 counts of criminal mischief. The 18-year-old was committed to Sussex Correctional Institution in default of $26,100 cash bond.