Small plane crashes in Worcester County corn field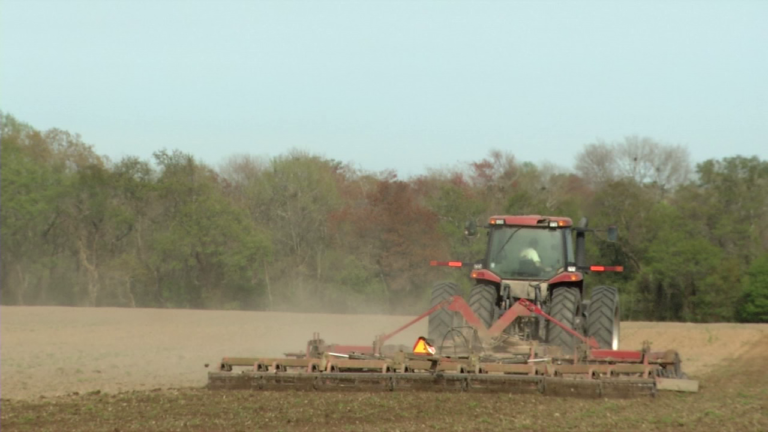 BERLIN, Md. – Multiple emergency units responded to a small plane crash that went up in flames Sunday afternoon.
Troopers responded shortly before 3 PM to a notification of a place crash in a corn field off of Tall Timber Road near Makin Lane in Berlin. By the time Troopers had arrived to the scene, the 1976 crop duster was fully engulfed in flames.
Maryland State Police says the pilot told them he was having engine trouble and landed his plane in the field.
The plane was not carrying any chemicals on board at the time of the crash.
The Berlin Fire Company was able to successfully extinguish the fire without incident, and no injuries were reported as a result of the crash.