Series of events to be held to reflect and discuss slavery's continuing effects on American life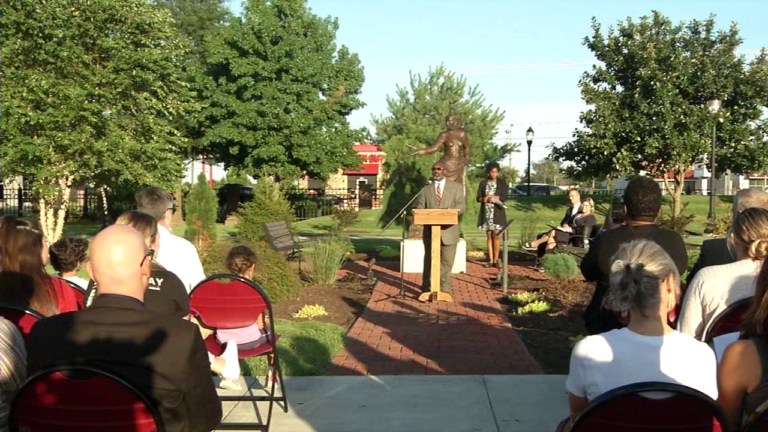 SALISBURY, Md. – Salisbury University kicked off a months-long series to recognize and reflect on the 400th anniversary of the arrival of the first slaves in the American colonies.
Tuesday's event focused on local heroes, specifically Harriet Tubman and Frederick Douglass.
Events will continue through December, including a presentation from the curator of the National Museum of African American history on the legacy of slavery and how continue to feel its effects.
"We are just celebrating American heroes, and not just African American heroes. We want to focus on surviving. We want to focus on overcoming, we want to focus on success. While we are remembering the horrors and difficulties of our past," said Dr. Wallace Southerland, an associate vice president, and event co-chair.
Organizers don't want the conversation to end in December, they say the key is to continue to discuss these topics and solutions well after this series is over.