Remembering Troy Haynes
#FightLike4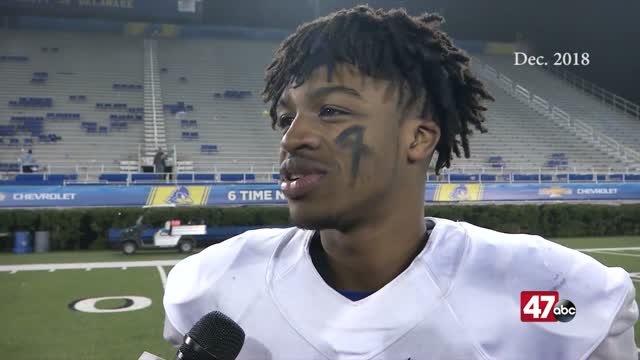 SALISBURY, Md- Troy Haynes was a two-time state championship winning quarterback at Woodbridge High School in Greenwood, Delaware. But to many that met him, he was so much more.
Haynes embodied a spirit of humbleness. As a student-athlete and two-time champ, he was as meek as anyone you'd come in contact with.
Troy was diagnosed with Stage 4 kidney cancer in late April 2019.
After a 5-month battle, he succumbed to the disease on September 29th, 2019. Troy Haynes was 19 years old.
Our condolences are with the Haynes family and the entire Woodbridge community at this time.