Overturned truck results in extended road closure in Hebron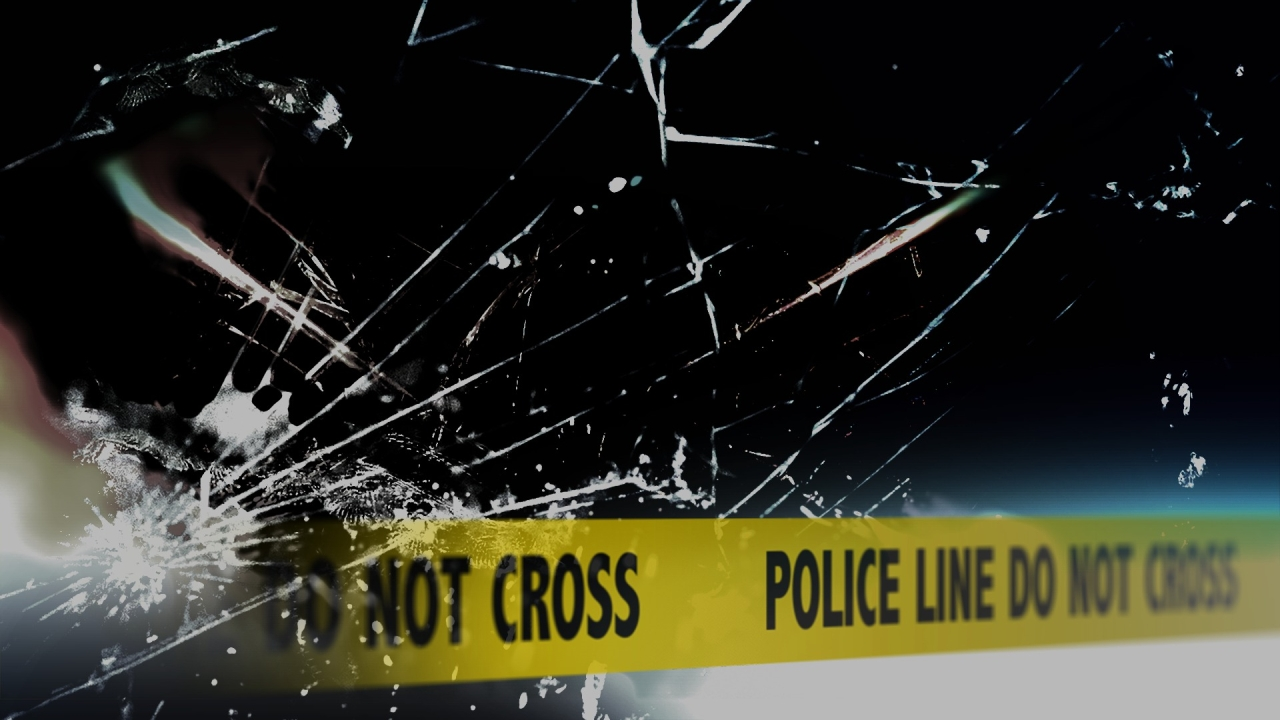 HEBRON, Md. – Maryland State Police say a tractor trailer that overturned resulted in an extended road closure Monday morning.
We're told the accident happened at around 7:50 a.m., on Nanticoke Road at North Upper Ferry Road. Troopers from the Salisbury Barrack as well as a trooper from the Commercial Vehicle Enforcement Division also responded to assist.
Both lanes of Nanticoke Road were closed for several hours as a result. The driver and sole occupant of the truck, 29-year-old Norman Morgan, was taken to PRMC in Salisbury for treatment of injuries sustained in the crash. Police say that Morgan was also cited for negligent driving, but that neither drugs nor alcohol were a factor in the crash.