Officials confirm no active threat at DSU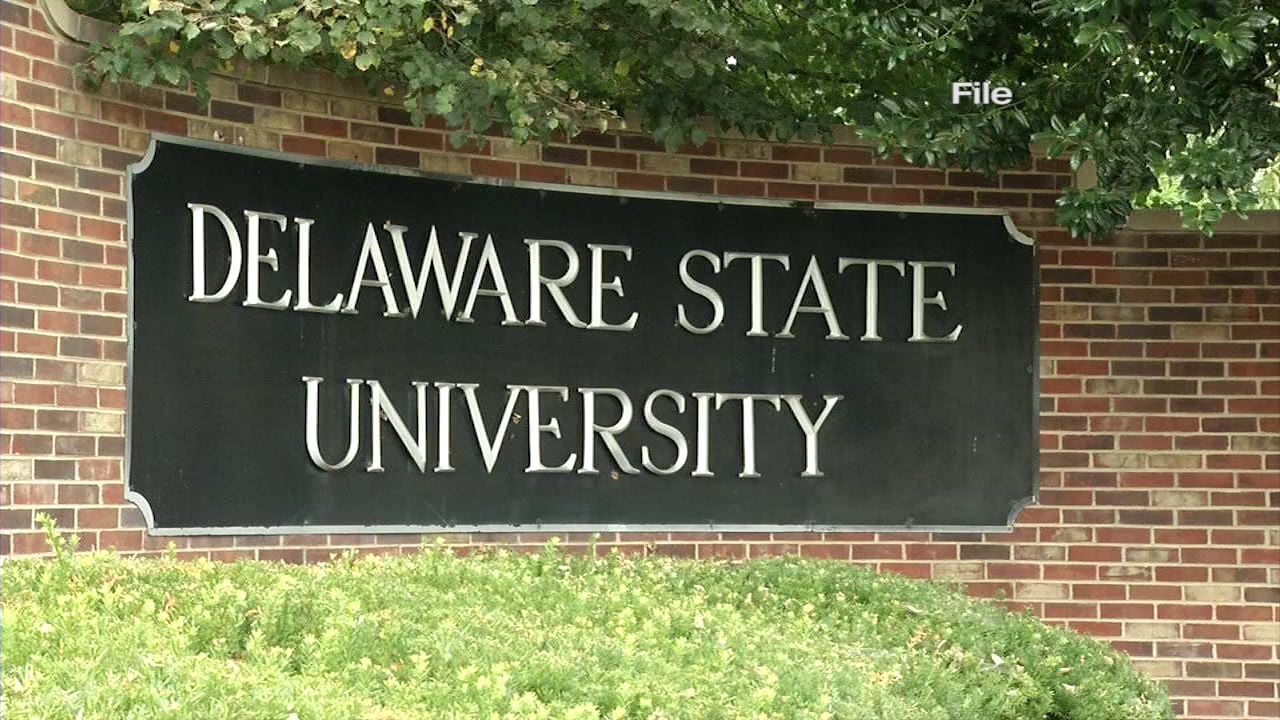 DOVER, Del. – Police say there is no threat to students after receiving reports of a possible active shooter on the Delaware State University campus earlier this morning.
According to officials, some students reported receiving anonymous texts of a potential shooter. The campus was then placed on lockdown while Delaware State Police conducted a thorough search of all buildings with the assistance of Dover Police and Capitol Police.
There was no active shooter on campus and no shots have been fired. No one has been injured.
This incident is being investigated further at this time.