Md. State Police investigating inmate death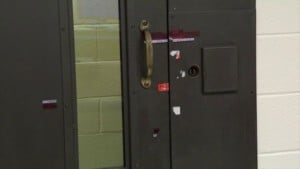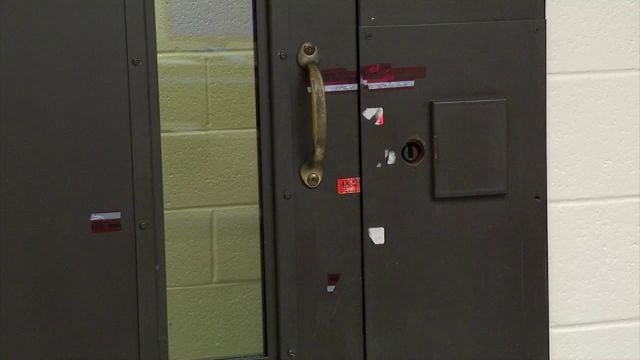 WESTOVER, Md. – Maryland State Police are investigating after they say an inmate died after he was brought to the hospital, Friday night.
Police say 32-year-old Alexander Christopher was a state prison inmate serving time at the Eastern Correctional Institution.
Christopher and another man were taken to Peninsula Regional Medical Center around midnight, where Christopher later died.
It's not exactly clear what led to those hospitalizations.
Police say they are waiting for autopsy results on the cause and manner of death.