MD man arrested for attempted murder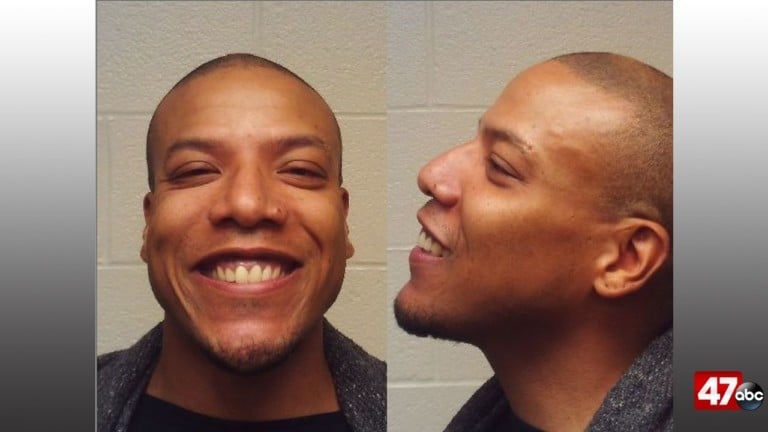 PRESTON, Md. – A Denton man is behind bars after police say he assaulted and stabbed another man following a dispute over money at a local marina.
40-year-old Vaughn Elvin Estwick was arrested by the Caroline County Sheriff's Office after deputies were called to the Choptank Marina in Preston on Friday, August 30th for a report of a stabbing. When officers arrived on the scene they were told 49-year-old Cordova resident Donald Warren Thompson III had been assaulted and stabbed several times. During their investigation authorities discovered that before the attack Thompson was arguing with Estwick over money that was owed to Thompson from Estwick.
The 40-year-old was arrested and  charged with attempted second degree murder, first degree assault, second degree assault, and reckless endangerment. Police say Estwick is currently being held without bond at the Caroline County Detention Center.
Thompson had to be flown to the R Adams Cowley Shock Trauma Center in Baltimore due to the severity of his injuries.