High school student arrested for threat of mass violence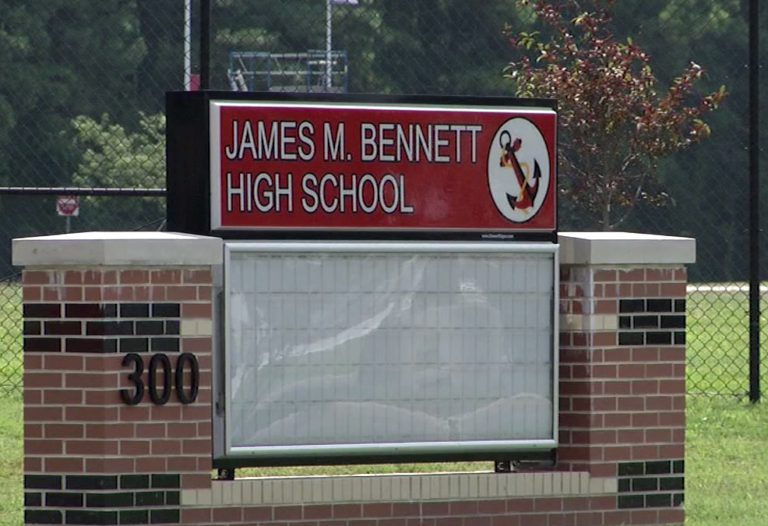 SALISBURY, Md. – A James M. Bennett High School student has been arrested following an investigation into a threat to commit a shooting at the school.
According to the report, on Thursday, September 5th at 5:45 P.M. the Wicomico County Sheriff's Office was made aware of threatening social media posts made by a 16-year-old student. The complaint allegedly stated that the juvenile had posted a picture of a firearm and a tactical vest with comments that hinted at the student wanting to carry out a shooting in the school.
Police say that a deputy was able to discover the identity of the student and quickly went to the 16-year-old's home to interview the boy. After the interview the student was taken back to the Sheriff's Office where the Department of Juvenile Services was contacted. The juvenile was then detained in the Lower Shore Children's Center pending a future court hearing.