Dover homicide investigation underway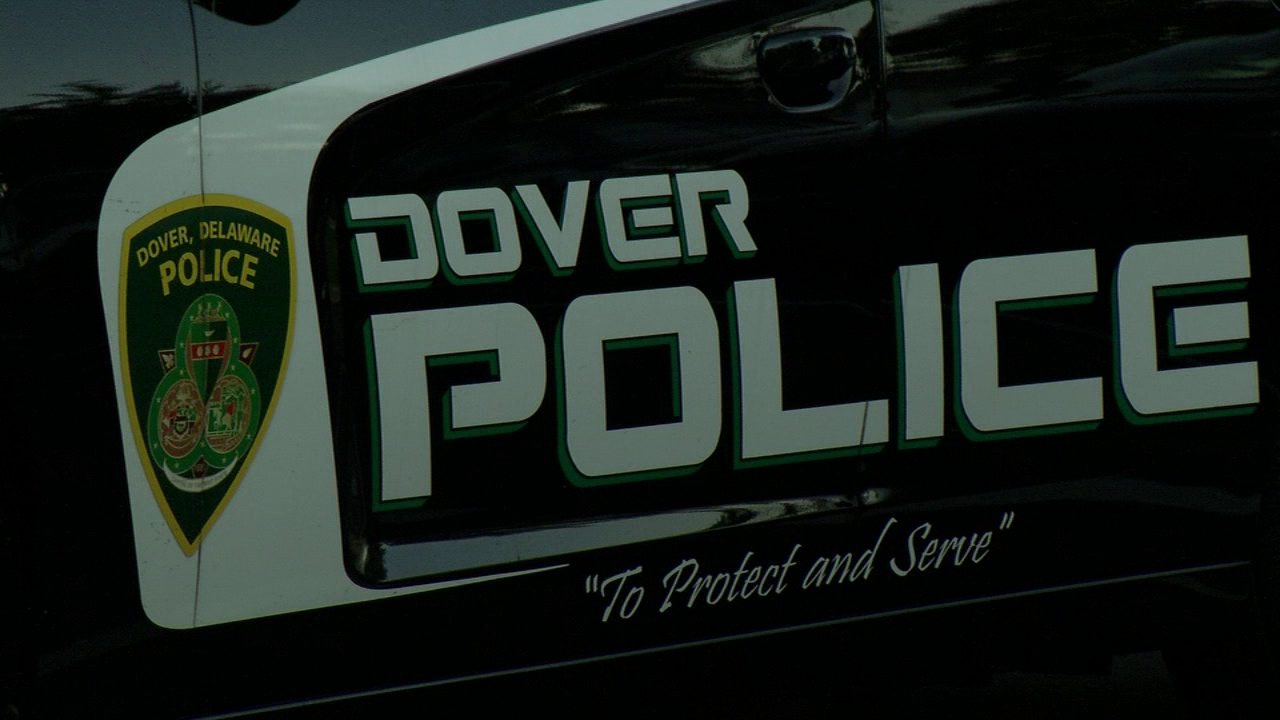 DOVER, Del. – Dover Police are investigating a shooting that resulted in the death of an 18-year-old Dover man.
According to police, at around 10:30 p.m. Thursday, officers were called to the 200 block of Harmony Lane (The Village at McKee Branch) for a report of shots fired. On arrival, police found the victim, identified as 18-year-old Jarmar Richardson, with multiple gunshot wounds to his upper body.
Richardson was taken to Bayhealth Kent General Hospital, where he later died as a result of his injuries.
This incident remains under investigation, and police are asking anyone who may have information to contact the Dover Police Department at 302-736-7130 or Delaware Crime Stoppers at 1-800-TIP-3333.