Del. man arrested for DUI at Salisbury Airport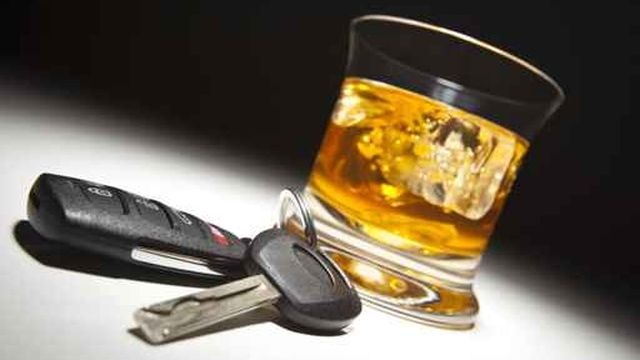 SALISBURY, Md. – A Millsboro man was arrested Friday afternoon on DUI charges after he was found in his vehicle at the Salisbury airport.
According to police, at around 4:30 p.m., a deputy approached a vehicle parked in the lot at the airport with its engine running. As the deputy got to the vehicle it was observed that the driver, 53-year-old Anthony Sabato, was sitting behind the wheel with his seat belt on but was slumped over in his seat.
After managing to wake up Sabato, the deputy detected a strong odor of alcohol and noted that Sabato was unsteady and was having trouble maintaining his balance. Sabato then reportedly told the deputy that he had planned to catch a flight at the airport, and when asked if he would consent to sobriety testing, he said there was no need for that and that he would consent to a breath test.
The breath test showed a blood alcohol level of .22. It was also learned that Sabato's license had been revoked by the state of Delaware due to a previous DUI.
Sabato was charged with driving under the influence of alcohol per se and driving while revoked, and was later released pending a future court date. He was not able to make his flight.