Cambridge Police arrest Md. man in connection to thefts from vehicles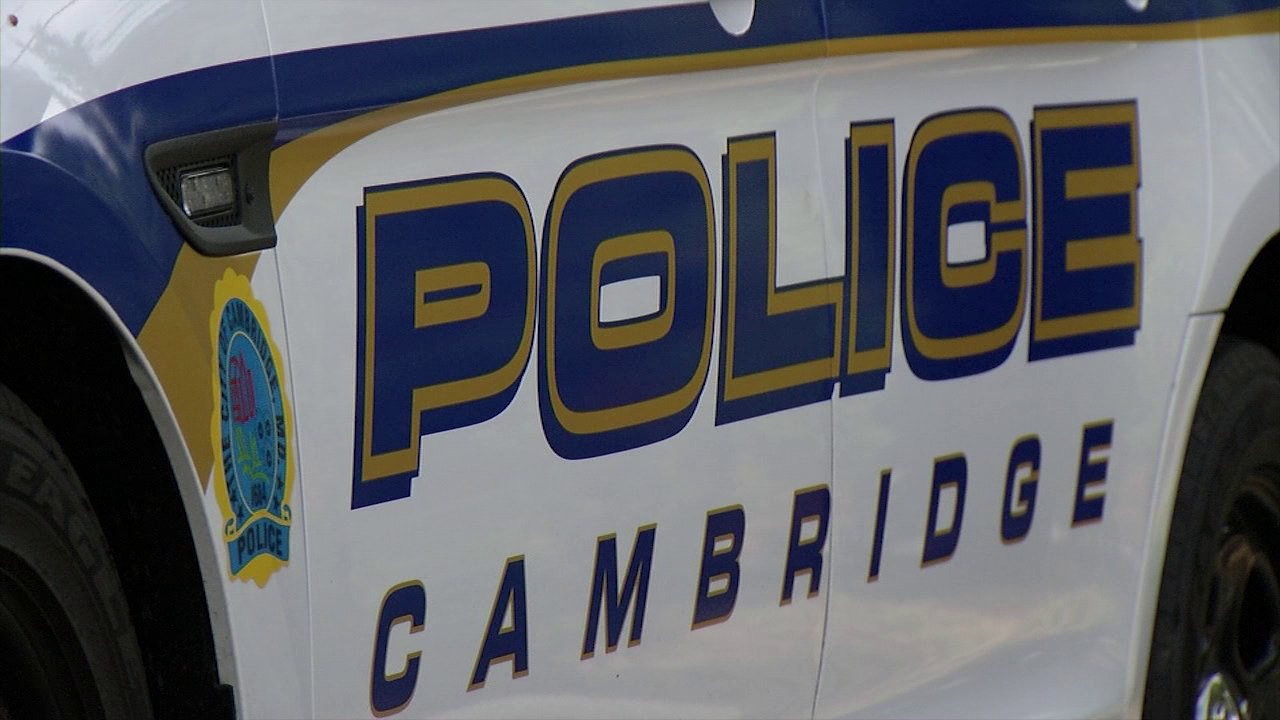 CAMBRIDGE, Md. – A Bel Air man was arrested earlier this week in connection to several thefts from vehicles in the Cambridge area.
According to police, a call came in shortly after 5 a.m. Tuesday for a theft in the 2800 block of Persimmon Place. The victim told police that when they came out to their vehicle they noticed things were out of place and that the car had been ransacked. They also reported that cash and credit cards were missing from a wallet that was inside the vehicle.
Officers also found three other vehicles in the same neighborhood that had been ransacked.
A Cambridge police officer remembered seeing a subject that appeared suspicious buying items earlier that morning at a nearby store and that the subject was using credit cards. Further investigation revealed that the subject using the credit cards was the one responsible for the thefts.
After identifying the subject as 27-year-old Daniel Rhock-White, an arrest warrant was issued and served. Rhock-White faces nine charges including theft and rogue and vagabond, and is currently being held without bond at the Dorchester County Detention Center.