Baltimore man arrested on theft and other various charges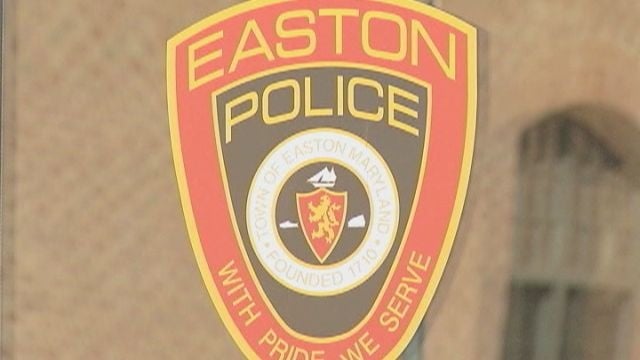 EASTON, Md. – Easton Police arrested a Baltimore man on numerous charges in connection to various thefts from vehicles in the area.
During the early morning hours of September 16th, officers were called to the areas of Goldsborough Street, Arcadia Street, Parris Lane, Calvert Street, Elizabeth Street, Scott's Alley, and Lomax Street for reports of items being stolen from vehicles.
As officers were scanning the area, they located a possible suspect, identified as 26-year-old Jovonta Brown. On contact, Brown fled on foot, but was apprehended after a foot pursuit. He was found to be in possession of stolen items at this time.
Further investigation led police to a residence in the 100 block of Prospect Avenue, executing a search and seizure warrant. Evidence of previous reported vehicle break-ins was recovered the residence.
Brown was charged with 20 counts of rogue and vagabond, theft, and burglary. He is currently being held without bond.