UMES receives grant for prostate cancer research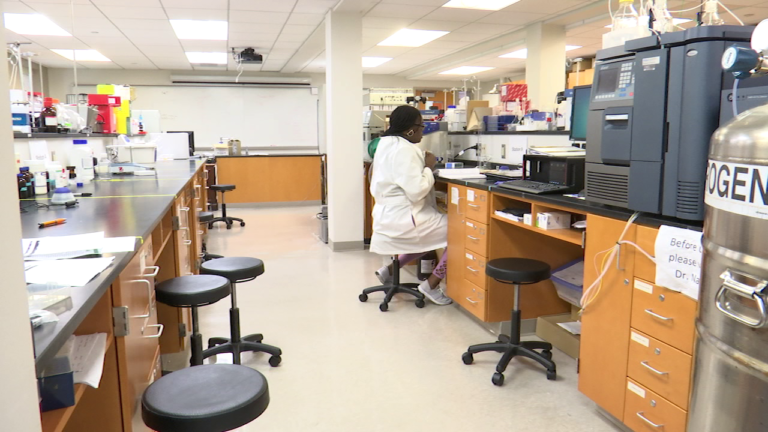 PRINCESS ANNE, Md. – Thanks to a new grant, researchers at the University of Maryland Eastern Shore are getting closer to more accurately identifying bio-markers for prostate cancer.
Bio-markers are something that can let people know if they have a predisposition to certain illnesses like prostate cancer.
Prostate cancer is the most frequently diagnosed cancer among men in our country.
UMES received nearly $400,000 in grant money and that money will be supporting pharmacology, physiology and biological chemistry research.
Researchers tell us their work wouldn't be possible without this grant.
Peter Wang, an Assistant Professor of Pharmaceutical Science at UMES said, "We need to collect patient samples and without this grant, it's extremely difficult because all the collection you need to collaborate with the different medical centers and collaborators they help to do this and we need some research fund do to this."
Congressman Andy Harris commented on the grant. He said, "These funds are an investment in the development of local students, as well as the long-term health of our families and communities on the Eastern Shore."