Shooting leaves one injured in Salisbury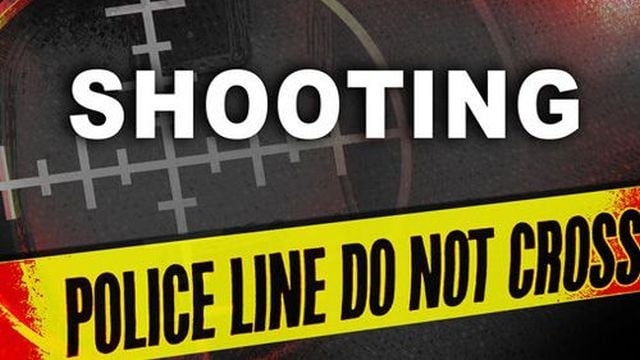 SALISBURY, Md. – Salisbury Police are investigating a shooting incident that left one injured over the weekend.
Officials say that they responded to the 600 block of Baker Street at around 3:30 a.m. Sunday for a reported shooting. On arrival, police located a 35-year-old male suffering from an apparent gunshot wound.
Further investigation revealed that two males, described as wearing dark clothing and ski masks, approached the victim and demanded items of value. One of the masked suspects reportedly pulled out a handgun and shot the victim during the confrontation before fleeing the area.
The victim was taken to a local hospital where he is listed in critical but stable condition.
This incident remains under investigation, and police are asking anyone with information to contact Crime Solvers of the Lower Eastern Shore at 410-548-1776 or Salisbury Police at 410-548-3165.