Police investigating serious crash on Coastal Highway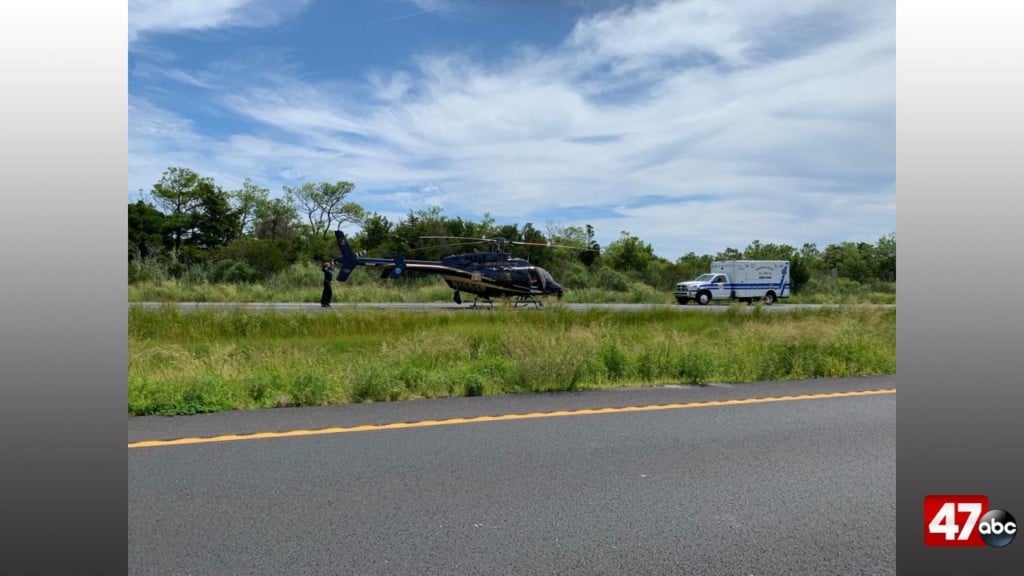 DEWEY BEACH, Del. – Delaware State Police are investigating a serious crash that took place near a resort town just past noon on Saturday, August 10.
According to the report the accident involved multiple vehicles and took place just south of Dewey Beach in the northbound lane of SR 1 near the intersection of the highway and Keybox Rd. Currently all traffic is being diverted from the northbound lanes to the southbound lanes and officials are urging motorists to find alternate routes of travel to avoid serious delays in the area.
This is a developing story and more information will be released when Troopers wrap up their investigation of the incident.