One dead in chain-reaction crash, police investigating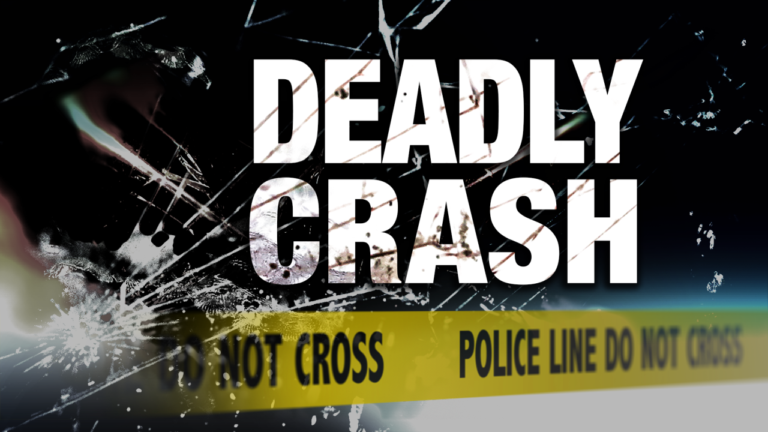 DEWEY BEACH, Del. – Delaware State Police is investigating a deadly chain-reaction crash involving four cars that happened south of Dewey Beach Saturday afternoon.
It happened on Northbound Coastal Highway at 12:04 p.m.
Police say the investigation revealed that there was slow-moving, stop and go traffic in the left lane on Northbound Coastal Highway.
For unknown reasons, a 2013 Nissan Rogue was approaching the left lane of traffic at a high rate of speed, and ended up slamming into the car in front of her, causing a chain-reaction crash.
Police say the 23-year-old driver of the Nissan, who is from Lewes, was not wearing her seat belt. She was taken to the Beebe Hospital where she was later pronounced dead. Her name is being withheld until her family has been notified of her passing.
The other drivers involved in the accident were all wearing their seat belts, no one was seriously injured.
Northbound Coastal Highway (SR 1) was closed for approximately three hours during the investigation and the clean-up efforts. Southbound Coastal Highway (SR 1)  was not closed or affected by this collision investigation.
The crash continues to remain under investigation by the Delaware State Police Collision Reconstruction Unit.