Maryland State Police investigating fatal head on car collision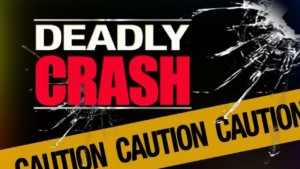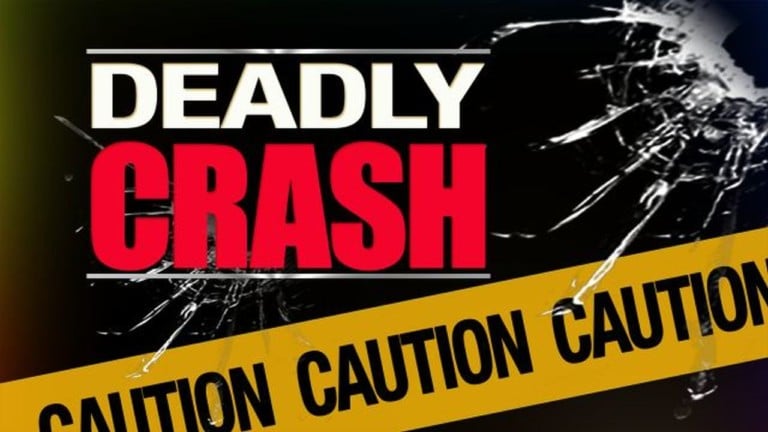 KENNEDYVILLE, Md. –The Maryland State Police are currently investigating a deadly head-on car crash that took place yesterday around 3:20 in the afternoon.
The crash happened south of Vansant Corner Rd, Kennedyville in Kent County, MD. Police say the driver of a full size car veered into the opposite lane travelling on MD 213 for unknown reasons and hit the driver of a truck head on.
The driver of the car, who has been identified as 70-year-old, Joan Supik was severely injured and pronounced dead at the scene.
The passenger in the small car, who has been identified as Paul Supik and the driver of the truck, who has been identified as 33-year-old Brooke Shaw were flown to UMD shock trauma for treatment. There is no know information on their conditions.
The crash is still under investigation.