Hurlock woman arrested for DUI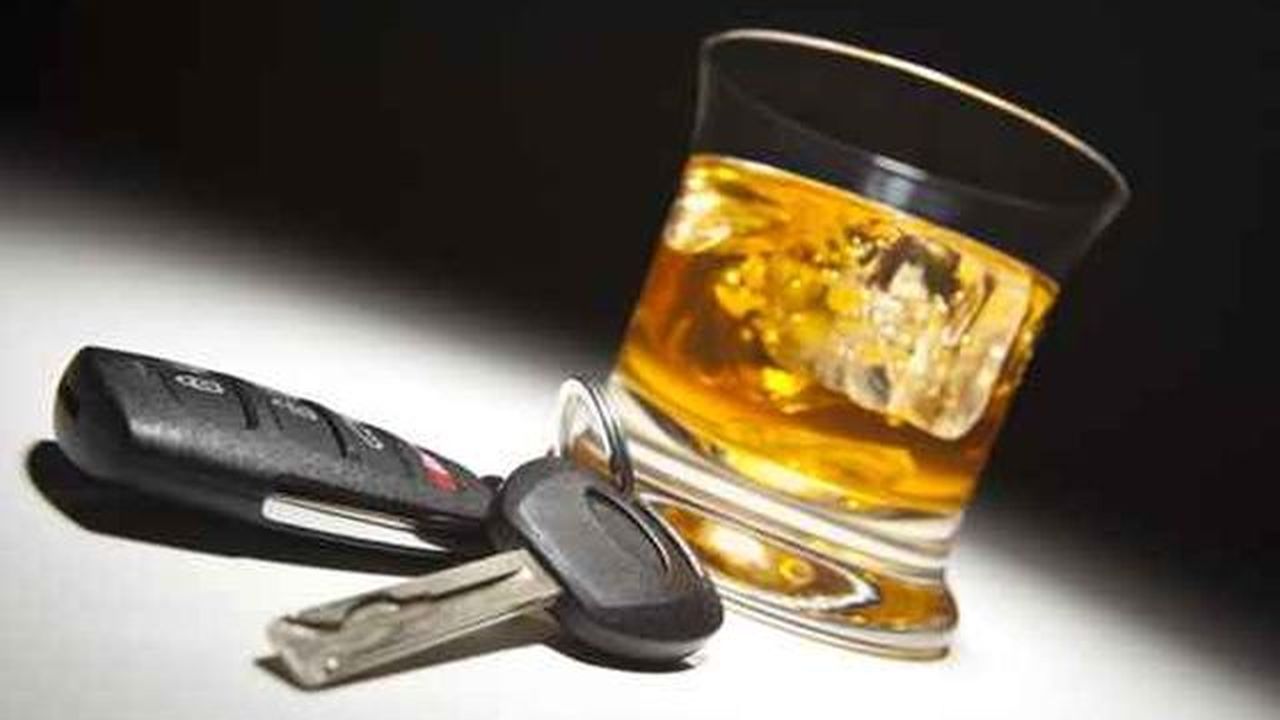 SALISBURY, Md. – A Hurlock woman was arrested on DUI and other charges Friday night.
Police say they stopped a vehicle that was traveling with its headlights off in the 2300 block of N. Salisbury Boulevard just before 10:30 p.m. On contact with the driver, 24-year-old Harleigh Mende, the deputy smelled alcohol coming from Mende, who also stumbled as she got out of her car.
She was placed under arrest following sobriety testing. Mende also had her 16-month-old child in a car seat in the vehicle at the time of the traffic stop.
Mende was charged with driving under the influence of alcohol, driving while impaired by alcohol, and driving while impaired by alcohol while transporting a minor. She was released after being issued citations.