Delaware families host children from NYC thanks to 'Fresh Air Fund'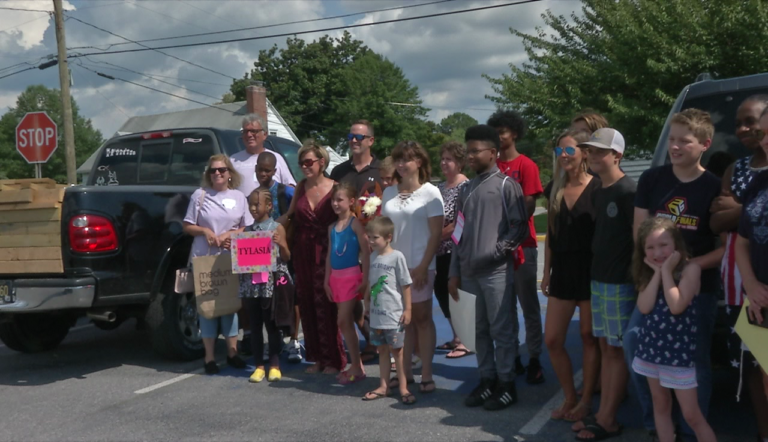 LAUREL, Del. – Six kids from the big apple are calling Delmarva their home for the next couple weeks thanks to the Fresh Air Fund program. Officials say the Fresh Air Fund provides free summer vacations to children from low income communities and connects them with families across the country. On Tuesday,  children met with families from Sussex County where they'll spend the next two weeks experiencing everything that Delmarva has to offer. Experiences they wouldn't get at home.
"We're excited to do all the fun things that Tylasia wants to do. A lot of these children in the fresh air fund have never been outside of the city, so this gives them a chance to see new things, to see the beach, to see nature and kind of be a part of a different world," said host mom Kim Kappes.
If you're interested in becoming a host family next year for these kids click here.