DE man sentenced to prison for sexually abusing a minor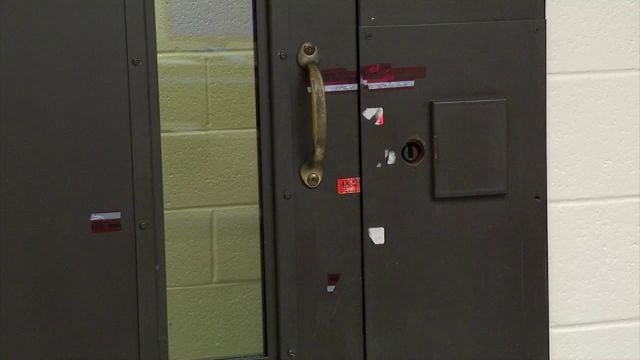 MAGNOLIA, Del. – A Magnolia man was sentenced by a Delaware Superior Court judge for continually sexually abusing a child for about 2 years.
20-year-old Emmanuel Wright engaged in a pattern of sexual and physical abuse beginning when the victim was 12 years old. Wright was arrested in 2018 when investigators found that he repeatedly and frequently sexually abused the victim, physically assaulted her, and attempted to persuade her to hide evidence of the abuse from the victim's mother and from medical professionals.
Wright was sentenced to a total of 9 years in person on charges of Continuous Sexual Abuse of a Child and 3 counts of Dangerous Acts against a Child. The 20-year-old will have to register as a Tier 3 sex offender when he is released from prison.