Bayhealth withdraws application for Route 9 emergency department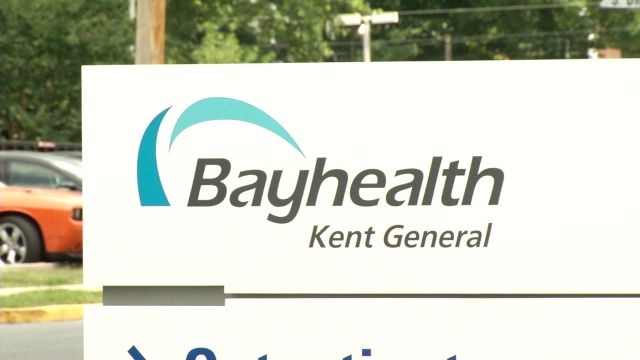 HARBESON, Del. – Officials announced on Thursday that the application to build a freestanding emergency department in Harbeson has been withdrawn.
According to a letter issued by the Planning & Business Development, Bayhealth reviewed the report issued by the Board's review committee on July 25th and says they acknowledges the review committee's concerns discussed in the report.
Bayhealth says they intend to submit a new Certificate of Public Review Application for a freestanding emergency department at a later date that will address the concerns raised by the review committee.
The application for this freestanding emergency department was submitted back on December 28, 2018.