Salisbury crash investigation, 19-year-old killed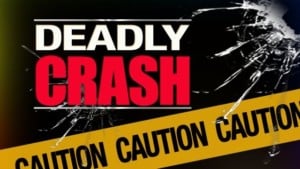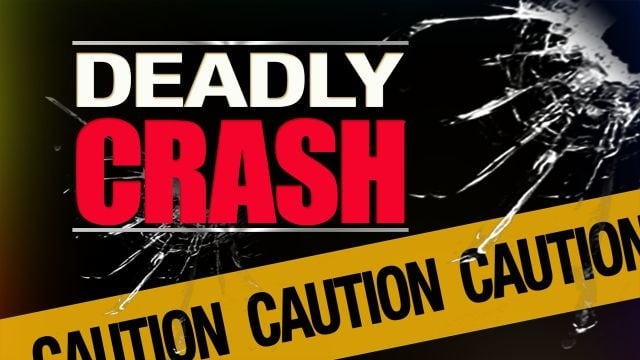 SALISBURY, Md. – Maryland State Police are investigating a fatal car accident that happened Saturday night in Salisbury.
Police say the crash happened at 8:53 p.m. on the Salisbury Bypass. The driver, Nicholas Reidell, was driving a 1986 Toyota Tacoma southbound near Jersey Road when he reportedly lost control of the car. The 19-year-old drove off the road and hit two trees. Police say the Pasadena teen was ejected from the car and EMS pronounced him dead on the scene.
Ellie Iosbaker, the 19-year-old passenger, was taken to PRMC with serious injuries. It's not clear what her condition is now.
Police say no charges have been filed.