Recursos y oportunidades, lo que ofrece el evento comunitario Convoy of Hope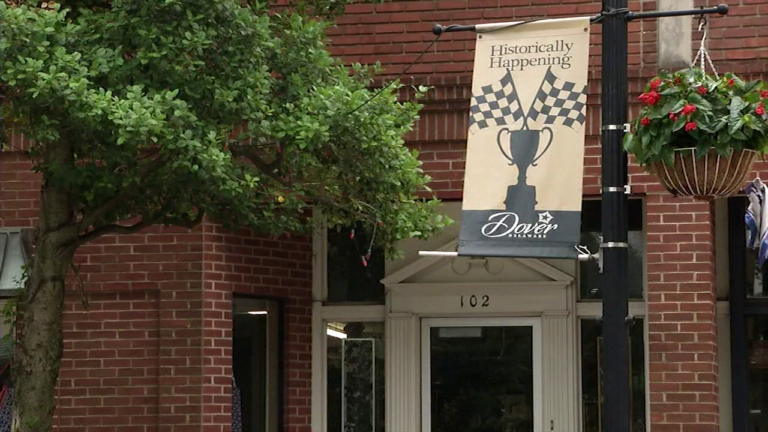 DOVER, Del. – Un grupo de voluntarios planea servir a cientos de familias en necesidad con el primer evento de Convoy of Hope en Delaware.
Este evento comunitario es una oportunidad de obtener todo tipo de recursos de manera gratuita.
El evento se llevará a cabo en Dover en Legislative Green Park.
Los voluntarios dicen que las personas recibirán cortes de pelo gratuitos, servicios de salud materna, comida, sesiones de fotos familiares y más.
Encima de esto la organización Delaware Breast Cancer Coalition, las iglesias y las empresas como Walmart estarán participando en este evento.
Los organizadores dicen que los niños también podrán disfrutar de este gran evento.
"Esto es una oportunidad para la gente en Dover a recibir servicios por los niños…", dijo Alyssa Babuca, la co-coordinadora del evento.
El evento se llevará a cabo este sábado a las 10 de la mañana. Todos los servicios que se ofrecerán en el evento serán gratuitos.
Para más información sobre el evento Convoy of Hope haga clic aquí.