Police searching for stolen circus dog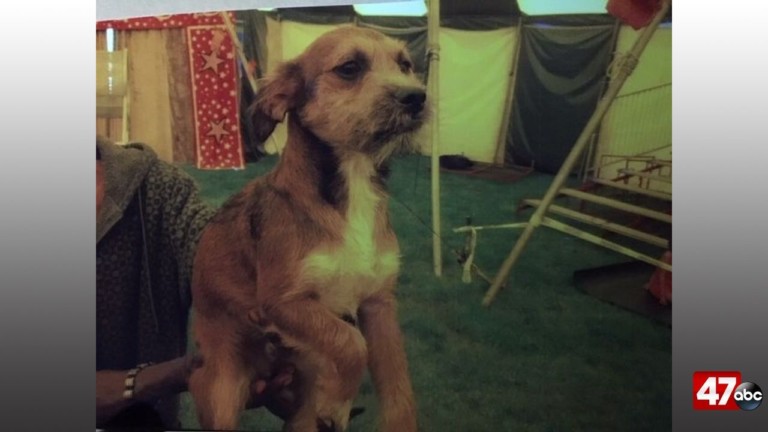 SMYRNA, Del. – A show dog was stolen from a family circus during the evening hours of Thursday, July 4th and the Smyrna Police Department is asking the public for assistance in locating the pet.
According to the press release officers were called to George C. Wright Memorial Park on North Main Street by employees of the Zebrini Family Circus who reported a show dog named "Pipier 6" had been stolen from its kennel sometime around 7:00 P.M.
The Smyrna Police Department is asking anyone with information about where the mix breed dog might be to call 302-653-9217 or contact them on social media.