Golf Course Road to close for overnight repairs next week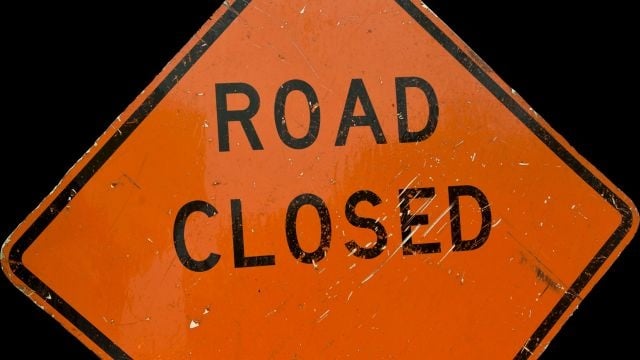 OCEAN CITY, Md. – The Maryland State Highway Administration has announced that Golf Course Road at Eastbound Route 50 will close for repairs during the overnight hours next Wednesday, July 10th.
We're told this closure is so that a drainage pipe can be installed across Golf Course Road. The road will close at 9 p.m. and work will continue overnight.
Detour signs will be posted, and motorists can use Route 611 (Stephen Decatur Highway) and Route 707 (Old Bridge Road) to navigate around the closure area.