Former Ocean City hotel employee convicted on theft charges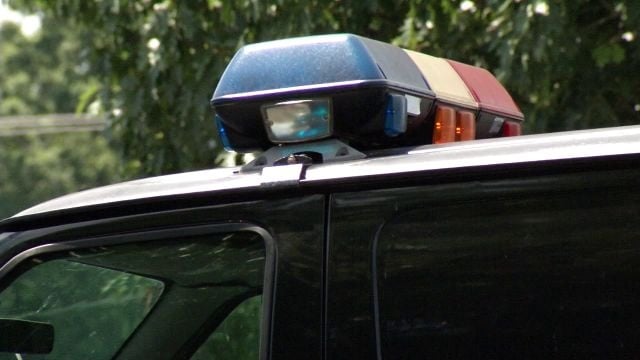 SNOW HILL, Md. – A Berlin man and former Ocean City hotel employee has been convicted on theft charges.
51-year-old Richard Perry was convicted of theft scheme over $100,000 in the Worcester County Circuit Court on Monday.
The charges stem from an investigation that began after police learned that an employee at Castle in the Sand Hotel had stolen thousands of dollars from the hotel between 2015 and 2018. Following an extensive forensic records audit, it was determined that Perry, who was employed at the hotel at the time, had stolen more than $162,000 by taking cash payments and depositing them into his personal bank account.
According to officials, as part of the plea agreement in this case, Perry has agreed to forfeit more than $30,000 seized by police during the investigation and provided a cashier's check of $10,000 as a partial restitution payment.
Perry faces a maximum sentence of 20 years in prison as well as a $25,000 fine. The judge postponed sentencing to allow Perry time to gather the amount of restitution owed to the victim.