Dover Police investigating carjacking, shooting incident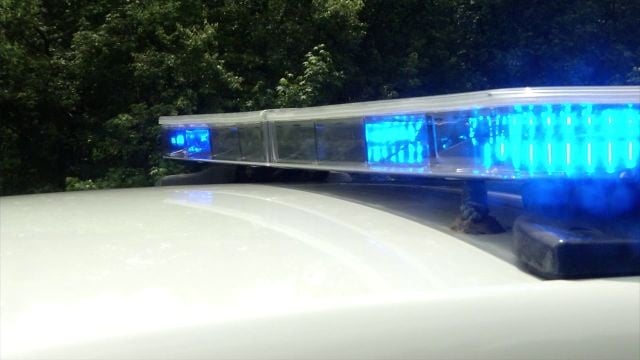 DOVER, Del. – Dover Police are investigating a carjacking and shooting that happened early Sunday morning in Dover.
Police say at around 12:45 a.m., a 32-year-old male victim was reportedly standing near a white 2010 Hyundai Sonata in the area of S. New Street and Reed Street when he was approached by an unknown male suspect who was armed with a handgun. The suspect then demanded that the victim walk away from the car before firing multiple shots and fleeing in the vehicle.
The victim was struck by a round that hit his ear, then entered his neck/shoulder area and became lodged in his torso. Officials say the victim is being treated at a Delaware hospital and is in stable condition.
Police are asking anyone with information on this incident to call 302-736-7130 or Delaware Crime Stoppers at 1-800-TIP-3333. Tips can also be submitted online here.