Dover Police arrest man twice in one day for separate robberies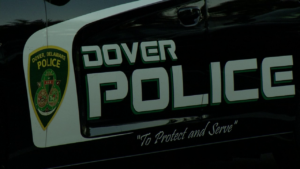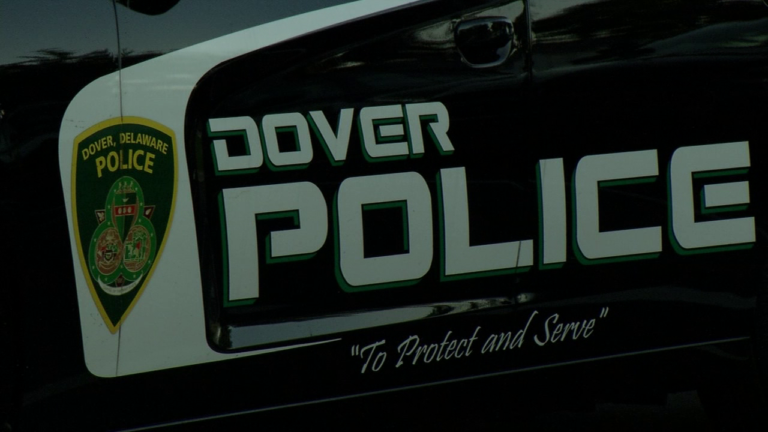 DOVER, Del. – Dover Police say they arrested the same man, twice in one day, for stealing money from a church and assaulting a man while trying to rob him.
The first incident happened just before 8 a.m. on Saturday. Police say Michael Hill walked into the Holy Cross Church, at 631 S. State Street, and was taking money from a collection container inside. A 68-year-old man from the church walked up to Hill but Hill threw him to the ground and ran away with cash.
Officers found the 38-year-old riding a bike near S. Governors Avenue and Water Street but he reportedly tried to run away from police. The stolen money was returned to the church.
Police charged Hill with the following and released him on an O.R. bond:
Robbery 2nd degree
Resisting arrest
Criminal impersonation
Disorderly conduct
Later in the day, just before 3 p.m., Dover Police responded to the area of S. New Street and Reed Street for a report of a robbery. They found a 34-year-old man with an injury to his eye. The victim told police that a man, later identified as Hill, hit him in the eye with something that might've been a bottle and demanded money from him.
The victim's friend tried to help him into her car but Hill "continued to demand money and lunge" at the woman "with the object in a threatening manner".
Police say the victims of this second robbery positively identified Hill as the suspect. Officers found Hill near Reed Street and arrested him without incident.
Hill is also charged with the following:
Robbery 1st degree
Assault 2nd degree
Possession of deadly weapon during commission of felony
Aggravated menacing
The 38-year-old is being held at the Sussex Correctional Institution in Georgetown in default of $8,900 cash bond.