Delmarva's Second Heat Wave of Summer Ends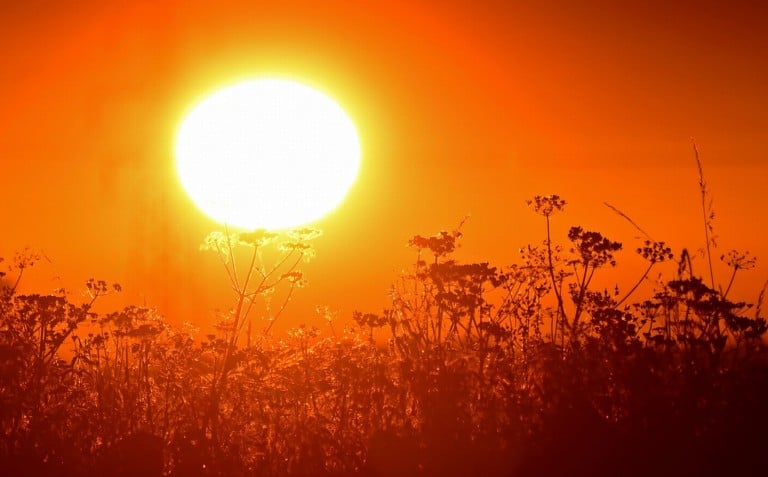 Most of Delmarva has officially recorded two heat waves so far this summer, and with a similar pattern going forward, more heat waves are likely.
The first heat wave (three or more consecutive days of 90°+ temperatures) occurred at the end of June, which lasted for five days. The late June heat wave began on June 26th and continued through June 30th. Temperatures were at or above 90° before falling into the 80s on July 1st, officially breaking the heat wave. Wallops Island had an even longer first heat wave, which lasted for six days. It started on June 25th and ended on June 30th. Ocean City even made it into the 90s at the end of June, but for only two consecutive days.
Our most recent heat wave just ended today (July 8th) in Salisbury as highs were only in the upper 70s to near 80 due to clouds and rain. Salisbury's second heat wave started on July 2nd with a high of 91°. July 3rd ended up being the hottest day with a high of 96°, and the heat continued, which led to a hot fourth of July. Salisbury's second heat wave was longer than the first one, lasting six days. Georgetown's second heat wave was the same length as its first, lasting five days. Wallops Island also had a second heat wave which lasted as long as its first. Ocean City has only hit 90° once in July so far, and that was on July 2nd.
Although these two back to back heat waves made for some uncomfortable summer days, no record highs were broken. And this hot pattern doesn't look like it's going to change much as we go through July, so more heat waves are expected. The next one will likely start within a few days. Temperatures look to climb back into the 90s this weekend and next week. By then, it will definitely be the dog days of summer. Stay cool, Delmarva!