Former Bennett High School guidance counselor appears in court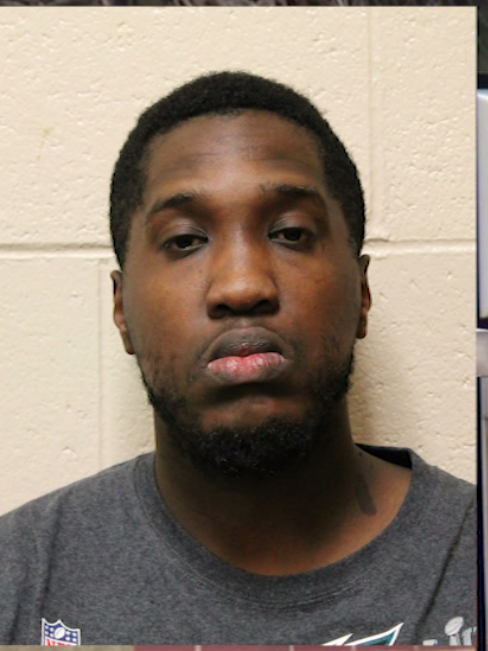 SALISBURY, Md. – Former James M. Bennett High School guidance counselor Allen Mitchell appeared in court Friday morning for a motions hearing.
During the hearing, a judge granted a request from Mitchell's defense team to separate the charges into three different trials, each involving a different victim.
Mitchell was arrested at the beginning of the year and faces 31 charges related to sex abuse of a minor. He has been on leave since his arrest and is currently out on bond.
The first trial date involving 29 of the 31 charges is scheduled to take place at the end of August.