Foodie Friday: Roadie Joe's Bar and Grill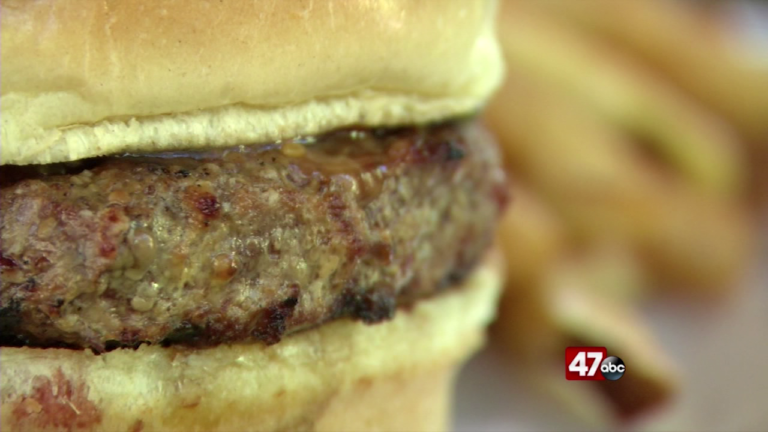 SALISBURY, Md. – This week on Foodie Friday we're taking you to a place that
is elevating bar food to a point where it's taking customers on a culinary adventure. This isn't your traditional bar or the Roadie's you may be thinking of from when they first opened. Instead, owner Jeremy "Roadie" Norton and executive chef Jason Myers have created something special and so we had to check them out.
If you want to try them for yourselves, Roadie's is located at
213 W Main Street, Salisbury, MD 21801.
As always if you know of a place you want us to try next, let us know by emailing us at newsroom@wmdt.com