Department adds new refurbished police bikes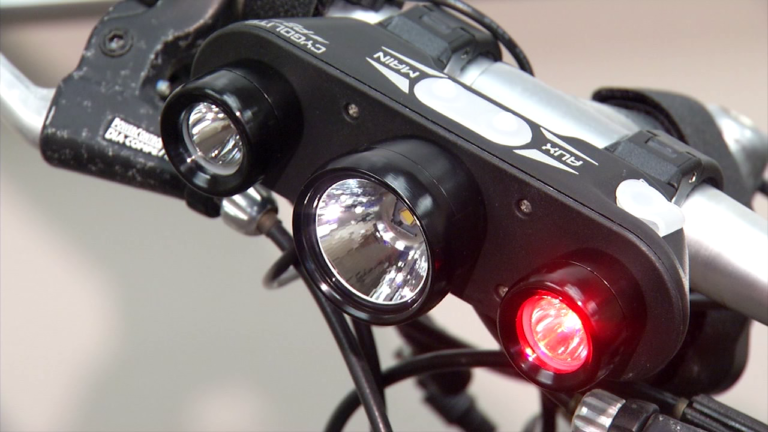 SEAFORD, Del. –  There will soon be a new way for Seaford officers to patrol their streets.
The department had two mountain bikes refurbished that soon will be used by officers on patrol.
We're told before they're used for active duty, the department will utilize them during upcoming events like the upcoming Nanticoke Riverfest as a way to educate local kids on proper bicycle use.
The long-term goal for the department is to use four bikes for officers to crack down on crime in areas they normally can't patrol from their cars.
"When the officers are riding these bikes, they can get into places that a car can't always get into. And if we needed to get somewhere fast, it's a lot quicker than being on foot. So this will definitely help in the reduction of other crimes going on in the city," said Master Corporal Eric Chambers.
As of right now the department has two of these bikes, with two more on the way.