Woman dies after her car crashes into a house in Accomack County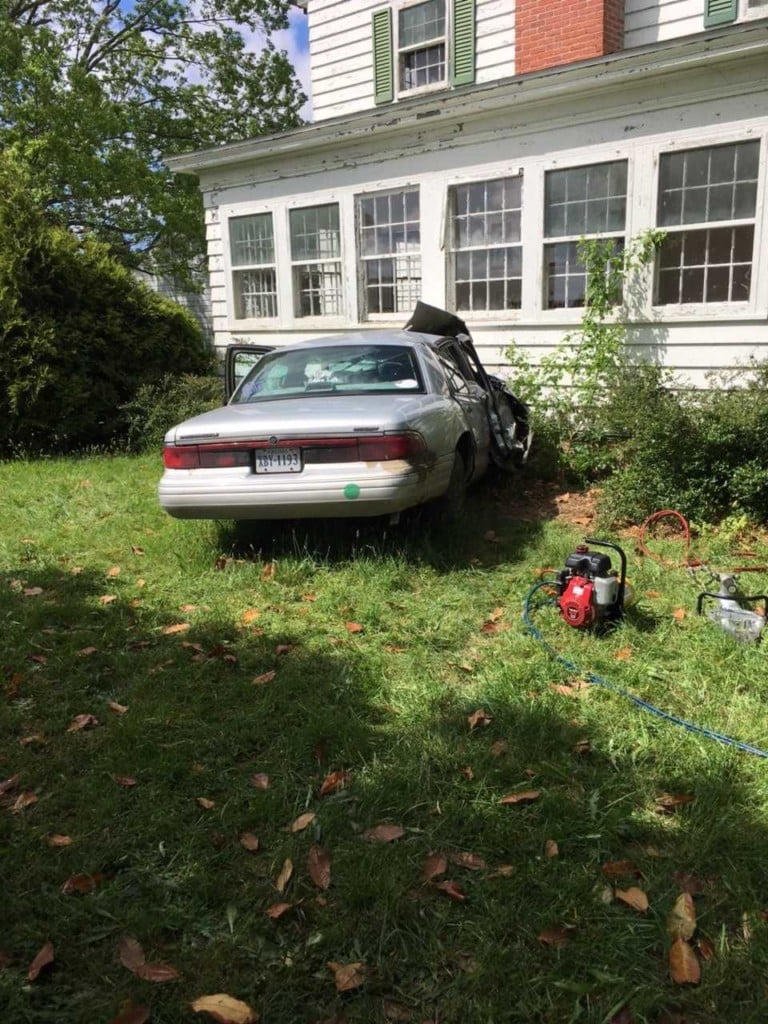 PAINTER, Va.– Virginia State Police are investigating an fatal crash where the car veered off the road and slammed into the side of a home.
Officers say it happened just before 3PM on Monday along northbound Route 13 in the town of Painter.  We're told the driver, 53-year old Peggy Kellam was traveling northbound when she  crossed the median into the southbound lanes and then ran off the road and into a house.
Fortunately, nobody was inside the home at the time of the crash. First responders say Kellam died on impact and was not wearing her seat belt. 
Alcohol does not appear to be a factor in this crash, but the investigation is ongoing.