Wicomico Civic Center announces official cancellation of 'Jersey Boys' show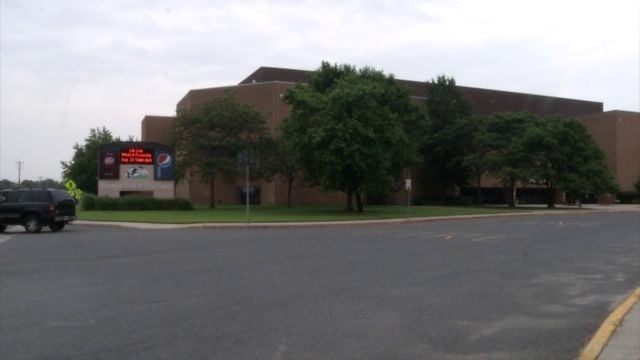 SALISBURY, Md. – Officials from the Wicomico Youth and Civic Center announced on Monday that the Jersey Boys show has officially been canceled.
The show was originally scheduled for March 28th, but could not go on due to technical issues. It was supposed to be rescheduled, but a date had not been set yet.
Along with the Jersey Boys show cancellation, The Sound of Music, which was scheduled for May 13th, has also been canceled.
We're told these cancellations are a result of a letter received from NETworks, the management company of both shows, on April 30th. The letter reportedly listed demands of Wicomico County in a short time frame and included concerns about the safety of the venue.
Steve Miller, Director of Recreation, Parks & Tourism responded by saying "Since 2009, the County has partnered with Broadway in Salisbury and successfully and safely produced 47 shows at the Civic Center. The notion that the building is unsafe is simply not true."
WYCC says ticket holders for both shows will be refunded the full purchase price of their tickets, including fees. Refunds for Jersey Boys will begin immediately, while Sound of Music refunds will begin no later than May 28th.
Online ticket purchases will be refunded automatically. Those who purchased online or in person with a credit card within the last four months will receive a refund to their credit card. Anyone who purchased online with a credit card before February 1st will be issued a check.
Anyone who purchased with a credit card in person at the box office before February 1st or who purchased with cash will need to call the box office at 410-548-4911 with their order number and mailing address in order to receive a refund. Customers are asked not to contact the box office unless they fall into one of these categories.
Broadway in Salisbury subscribers will receive a refund via check or credit card automatically and do not need to contact the Broadway in Salisbury offices.
Refund information can also be found online here.