Town of Ocean City announces Special Event Zone for Cruisin' weekend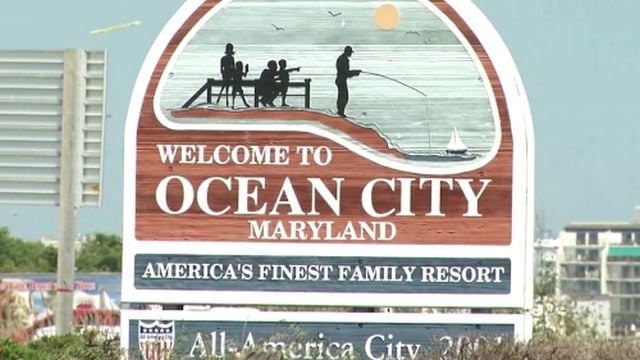 OCEAN CITY, Md. – Those traveling in Ocean City next week will need to be more cognizant of their speed through town.
Starting on Tuesday, May 14th, Coastal Highway and Philadelphia Avenue will be designated as a Special Event Zone for the OC Crusin' event. Speeds will be reduced in this area, and violators will have to pay increased fines.
Governor Larry Hogan signed the Special Event Zone bill into law in April of 2018, allowing the State Highway Administration to designate areas on state highways in Worcester County as a special event zone, reducing speed limits and increasing fines.
Citizens should expect to see a large police presence throughout the weekend, from agencies including the Ocean City Police Department, Maryland State Police, Worcester County Sheriff's, and Maryland Department of Natural Resources Police. Officers will be strictly enforcing all traffic laws and those in violation could face hefty fines.
The Special Event Zone will remain in effect through Sunday, May 19th.