Route 13 drainage and sidewalk improvements to begin this weekend in Salisbury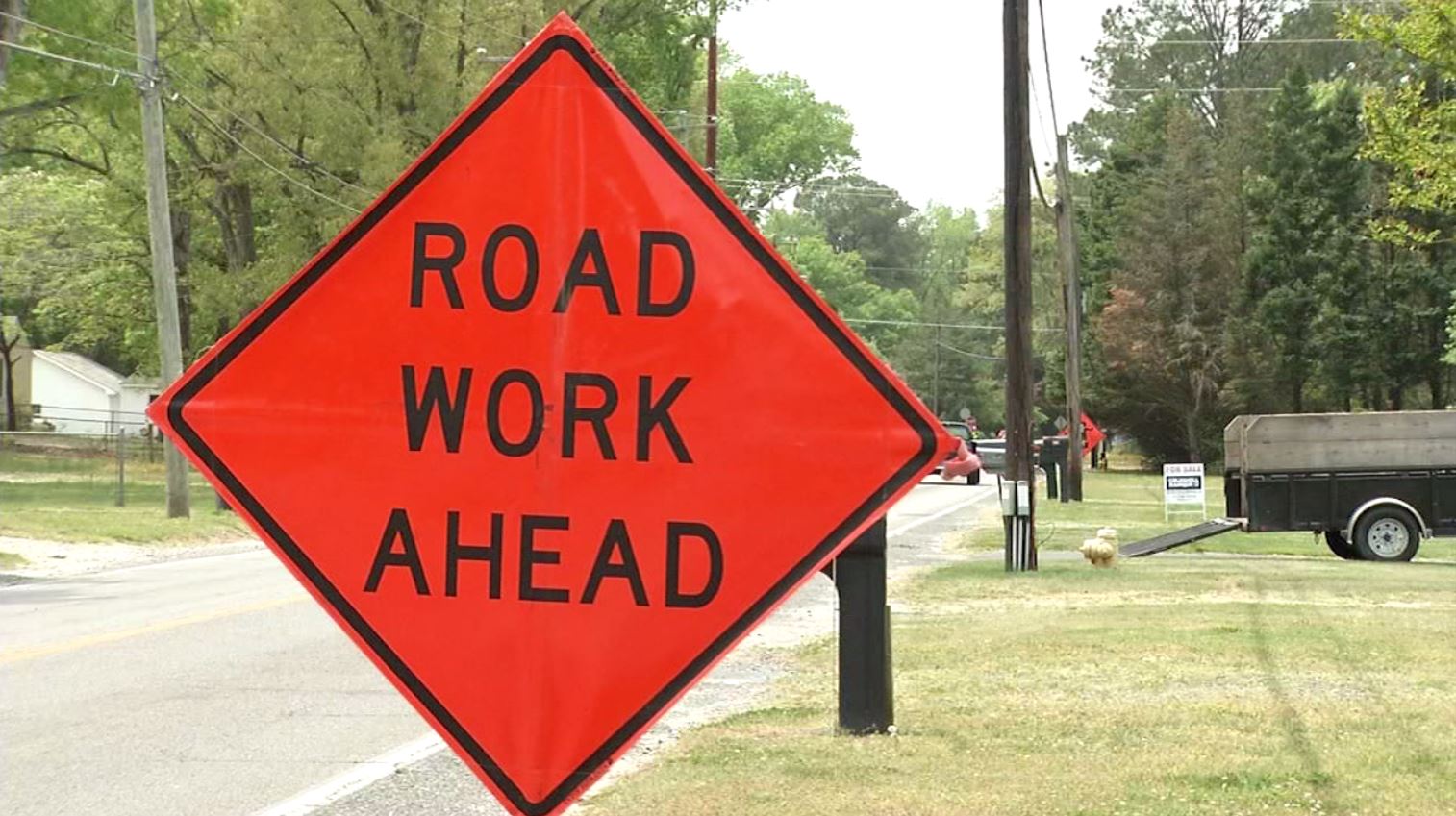 SALISBURY, Md. – The Maryland Department of Transportation State Highway Administration is planning to begin drainage and sidewalk improvements on Route 13 Business this coming Sunday night.
Motorists should expect occasional single lane closures and flagging during the overnight hours Sunday through Thursday.
We're told that this project will upgrade stormwater management facilities and bring sidewalks up to current ADA (Americans with Disabilities Act) standards along 13 from South Blvd to Calvert St. To reduce public impacts, the majority of this project will be done during the overnight hours, however daytime lane closures may be needed in some areas. A concrete barrier may also be used to provide a safe work area while maintaining pedestrian access as much as possible.
MDOT SHA says they expect the project to be complete by the summer of 2020.